EVERY DAY I MAKE GREATNESS HAPPEN: ★★★★ FROM THE EVENING STANDARD
Posted on 2 October 2018.
Posted in: Hampstead Downstairs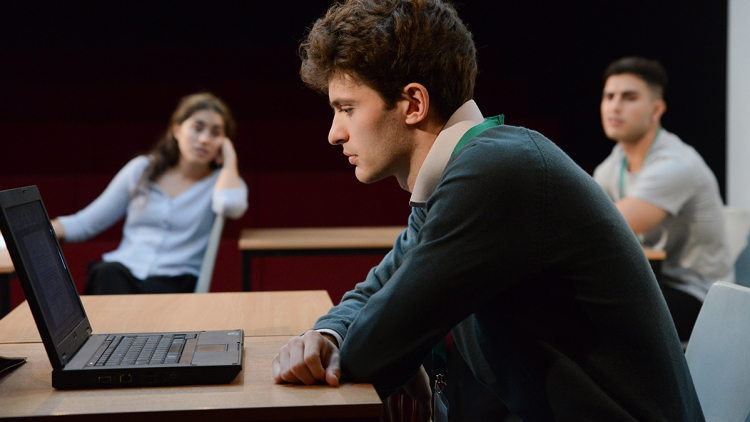 EVERY DAY I MAKE GREATNESS HAPPEN REVIEW: WITTY AND INSIGHTFUL LOOK AT GCSE BOOT CAMP
FIONA MOUNTFORD
'...here's a quiet yet notable triumph. This witty and insightful look at a GCSE retake class in a London school has the snap, crackle and pop of lived experience, and no wonder: playwright Richard Molloy is also an English teacher at a school in Stanmore.'
'Many experts have written plays about their specialist fields; few manage it quite so nimbly as Molloy, who demonstrates world-weary compassion for both stressed pupils and strained teachers in an education system that has narrowed down to become a "boot camp for exam soldiers".' 
'One of the many things that Molloy and clever director Alice Hamilton get right is the respect they show for the classroom grind of coursework and deadlines. The script gives us just enough of a hint of the darkness that lies beneath these lives, the personal stories behind the exam failures.'
'There's fine work from all the cast, most of all Bar-El, who nails ​Kareem's unique blend of boisterous-bordering-on-impossible. With full-price tickets at just £14, this is the undoubted bargain of current London theatre. Great stuff.'
To read the full review click here to visit The Evening Standard online.
KEEPING YOU SAFE AT HAMPSTEAD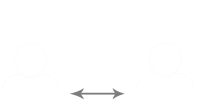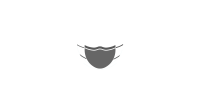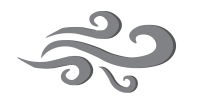 STATE OF THE ART VENTILATION