HAMPSTEAD DOWNSTAIRS/CELIA ATKIN PRESENT
EVERY DAY I MAKE GREATNESS HAPPEN
By RICHARD MOLLOY
Directed by ALICE HAMILTON

Running time: 2 HOURS 10 MINUTES (WITH A 15 MINUTE INTERVAL)
£5 - £14 (See ticket information)
For the next six weeks, we meet here, in this room. Unless you are hospitalised, or deceased, or suffering some kind of catastrophic physical or emotional trauma, you need to be here
Details
'At just £14, this is the undoubted bargain of current London theatre'
★★★★ Evening Standard
It's back to school with a bang for Alisha, Iman and Kareem – they all failed GCSE English and there are only six weeks until their resits. This is their last chance to continue Sixth Form, failure is not an option. It's down to Miss Murphy to see the trio through. But collectively, the students are unruly, she's already snowed under with her other classes and the school is literally falling apart. Can she deliver when there's just as much drama in the staffroom as there is in the classroom?
Winner of the Nick Darke Award 2017, Richard Molloy's Every Day I Make Greatness Happen is a searingly witty exploration of a struggling system and the people inside it, on both sides of the desk, trying to make things work.
Richard's previous theatre credits include The Separation (Theatre503) and O Do Not Love Too Long (Irish Theatre of Chicago).
Reviews
EVENING STANDARD

'...here's a quiet yet notable triumph. This witty and insightful look at a GCSE retake class in a London school has the snap, crackle and pop of lived experience, and no wonder: playwright Richard Molloy is also an English teacher at a school in Stanmore.'

'Many experts have written plays about their specialist fields; few manage it quite so nimbly as Molloy, who demonstrates world-weary compassion for both stressed pupils and strained teachers in an education system that has narrowed down to become a "boot camp for exam soldiers".' 

'One of the many things that Molloy and clever director Alice Hamilton get right is the respect they show for the classroom grind of coursework and deadlines. The script gives us just enough of a hint of the darkness that lies beneath these lives, the personal stories behind the exam failures. Why, for example, is Alisha, fiercely bright and ferociously eloquent, doing retakes?'

'There's fine work from all the cast, most of all Bar-El, who nails ​Kareem's unique blend of boisterous-bordering-on-impossible. With full-price tickets at just £14, this is the undoubted bargain of current London theatre. Great stuff.'

To read the full review click here to visit The Evening Standard online.

Every Day I Make Greatness Happen review: Witty and insightful look at GCSE boot camp


Fiona Mountford

,

2 October, 2018
Cast
Artistic team
WRITER
RICHARD MOLLOY
DIRECTOR
ALICE HAMILTON
Designer
LUCY SIERRA
LIGHTING
NIC HOLDRIDGE
COMPOSER & sound DESIGNER
ED LEWIS
Cast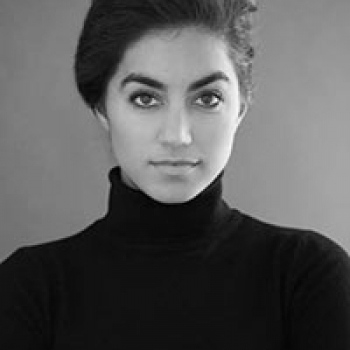 ALISHA
SOFIA BARCLAY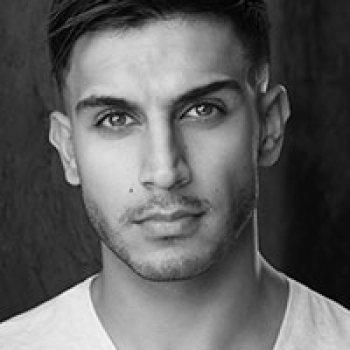 KAREEM
MOE BAR-EL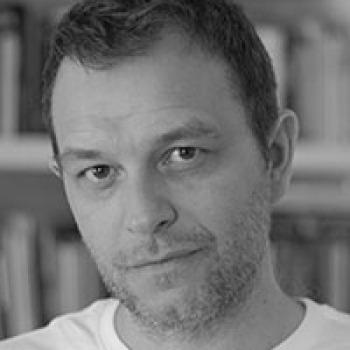 JOHN
JON FOSTER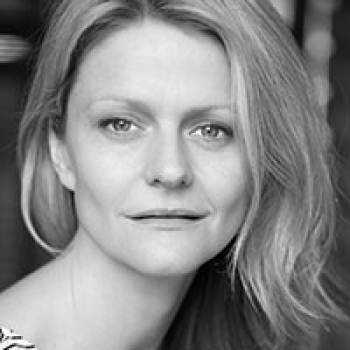 MISS
SUSAN STANLEY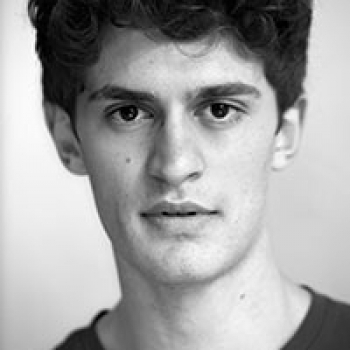 IMAN
JOSH ZARÉ
News
Tickets
First five performances: All tickets £5
The next twelve performances: £12
Performances thereafter: £14
Seniors: £10 (matinee only)
Under 30s and Students: £10
Access: £6
Groups: For every 9 tickets get the 10th free
KEEPING YOU SAFE AT HAMPSTEAD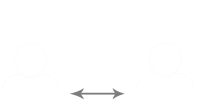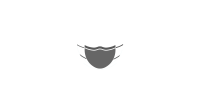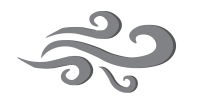 STATE OF THE ART VENTILATION