I AND YOU: ★★★★ FROM THE DAILY MAIL
Posted on 26 October 2018.
Posted in: Main Stage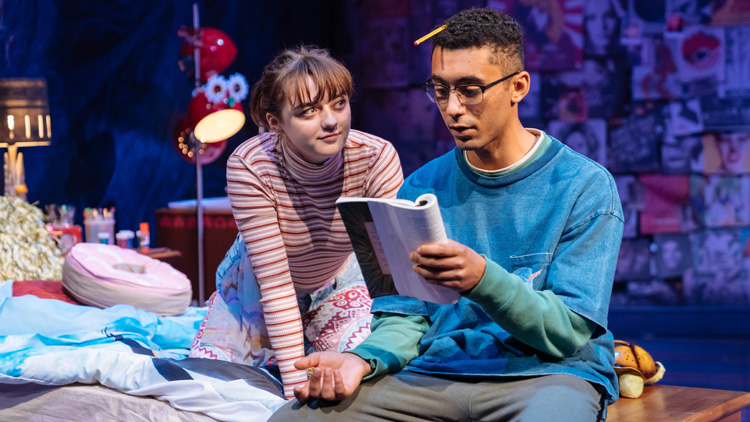 Teenage dreams are pure poetry: QUENTIN LETTS says I And You with Maisie Williams from Game of Thrones is a touching tale of adolescence
Quentin Letts, the Daily Mail
'Two young actors make their stage debuts in a charming and touching play, but that's not the full story.'
'One of the performers, 21-year-old Maisie Williams, has already had big success on screen, not least with Game of Thrones. Yet here she is at the gallant Hampstead, earning her theatre spurs. Good for her. The show is well worth catching and she fizzes with stage presence.'
'Lauren Gunderson's I And You is on one level a fluent, chatty, distinctly American teenagers' tale. Caroline and Anthony are both 17. Caroline (Miss Williams) has liver disease and is now confined to her home bedroom, a large, untidy room where all the action occurs. Through its skylight we can see a big moon and occasional falling snow.'
'The conclusion brings a coup de theatre in plot and staging. I was left in a bit of a blur, its closing moments having whacked me emotionally.'
'Williams and Wyatt are well matched and establish a sweet chemistry, she giving Caroline a cheeky energy — at moments I was reminded of Sheridan Smith — and he establishing just the right air of professorial geekiness of some earnest teenage boys.'
'The show is suffused not with the bleakness that you might expect, but with a strong sense of potential and promise.'
'They dream of visits to big cities, of riding in taxis, of standing on a Manhattan terrace and watching the city's glittering lights.'
'Will Caroline ever get to savour such heady experiences? And will Anthony?'
'... I recommend it most heartily.'
I and You runs on the Main Stage from 19 October - 24 November.
KEEPING YOU SAFE AT HAMPSTEAD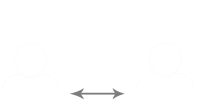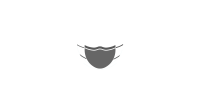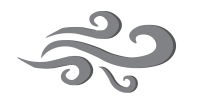 STATE OF THE ART VENTILATION