THE EVENING STANDARD INTERVIEWS MAISIE WILLIAMS ON OPENING NIGHT OF I AND YOU
Posted on 26 October 2018.
Posted in: Announcements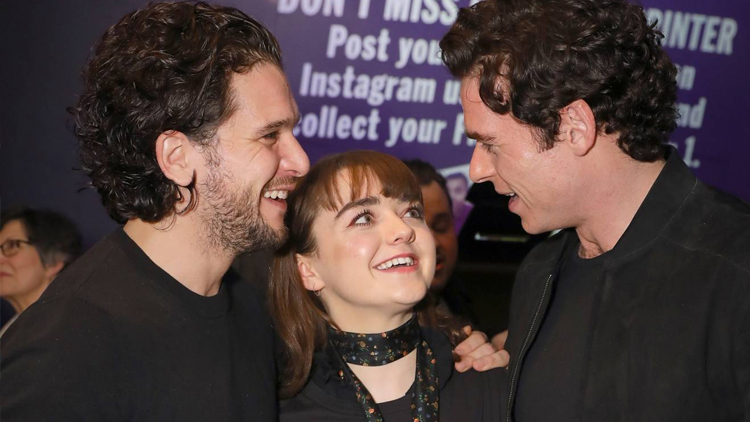 by Robert Dex, EVENING STANDARD
'Westeros came to north London last night as stars from Game of Thrones gathered to support Maisie Williams's stage debut. The actress, who plays Arya Stark in the hit show, was joined by Richard Madden and Kit Harington who play her on-screen brothers Robb Stark and Jon Snow.'
Also in the crowd at the 405-seat Hampstead Theatre were Tom Hiddleston, Madden's girlfriend Ellie Bamber and John Bradley who plays Snow's ally Samwell Tarly.
In the play, Williams takes on the role of US schoolgirl Caroline who is trapped at home living in a virtual world while waiting for a life-saving operation.
The actress, who recently revealed she turned down a role on Broadway while still a teenager, said the smaller scale of the production was part of the appeal.
She said: "The reason I did this is it was a lot closer to home, a lot shorter and it just meant I could focus on trying to do the best job I could do.
"I just fell head-over-heels in love with it, and with Caroline."
Williams, who joined the cast of Game of Thrones aged just 13, said she "absolutely" related to the character whose illness keeps her apart from her contemporaries.
She said: "I did relate to not being in school for sure and everyone knowing I was being an actress but not really knowing anything about it, but being curious but not really understanding what I was doing. Your life is put on hold and you start this new life." Williams said a theatre career had not been at the front of her mind but reading the script convinced her to take on the role.
She said: "When I read the play I thought 'Why don't I go to the theatre? This is so amazing, why don't I watch more theatre?' 
"This is a play I can connect with and then I realised what we're doing is kind of different and it's a very different kind of demographic this is aimed towards.
"For this to inspire me, and also inspire my generation to enjoy a story like this I think it's great and it feels so honest."'
To read the full interview visit the Evening Standard online here. 
 Photo credit: Dave Benett
I and You runs on the Main Stage from 19 October - 24 November.
KEEPING YOU SAFE AT HAMPSTEAD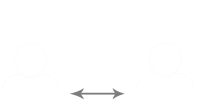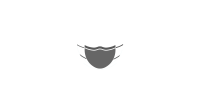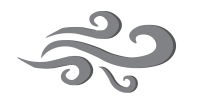 STATE OF THE ART VENTILATION