THE GUARDIAN INTERVIEWS MAISIE WILLIAMS
Posted on 17 October 2018.
Posted in: Main Stage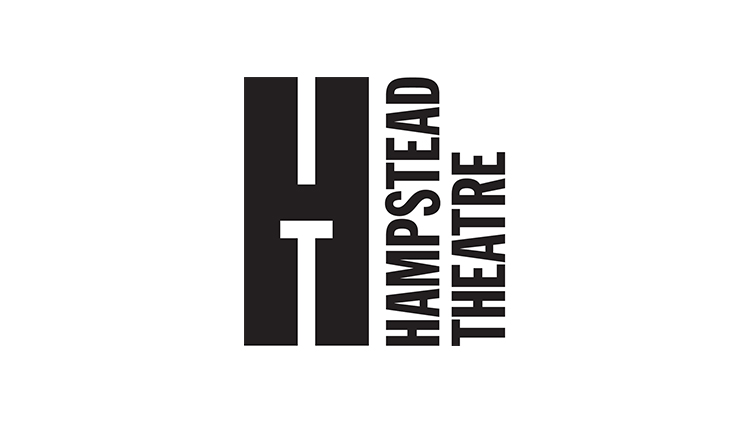 Game of Thrones' Maisie Williams: 'I'm still petrified of my peers'
BY REBECCA NICHOLSON, THE GUARDIAN
'Maisie Williams is wearing big round glasses, leopard-print boots and a baker boy hat, all of which makes her look like she's just stepped out of Carnaby Street in 1969. As she sips a massive cup of herbal tea, she explains she is trying to cut down on coffee. "I drink a lot," she says. "Like, you look away and the filter pot is empty. People say you can just cut down, but I don't understand what that means. I'm an all or nothing kind of person."
At 21, Williams is about to make her stage debut at Hampstead theatre in London, where we meet. She is starring in I and You, a teen-tilted drama by Lauren Gunderson who, after Shakespeare, was the most produced playwright in America last year. When I first met Williams, she was 15 and her mum sat in on the interview. We were in Bath, where she spent a large part of her teens, to talk about the upcoming third season of Game of Thrones. As Arya Stark, the quick-witted grudge-bearer who's handy with a sword, she was already a fan favourite. Even then, she talked about how much she'd like to try acting on stage.
And here we are, seven years on. Williams has been offered theatre work before, including something on Broadway. "It would have been too much, moving to a new city like that, to a new country. And then to be doing eight shows a week on Broadway when I've never been on stage before – it just wasn't right." But Game of Thrones finished filming for good earlier this year, and this felt like a more sensible step.
In I and You, she plays Caroline, a housebound 17-year-old girl who communicates mostly through her phone, until a classmate, Anthony, drops in unexpectedly. "Caroline has a very quick wit and an almost pessimistic view of the world, which she's built from experience, and has all the facts to back it up." This pessimism appealed to her, as did the chance to tell a story about a generation – her generation – that she feels is too often "the butt of the joke". "Reading the script was like reading texts on my phone from when I was at school," she says. "What's exciting about it is how much it resonated with me as a young human in the world today."'
To read the full article click here to visit The Guardian online.
I and You runs on the Main Stage from 19 October - 24 November.
KEEPING YOU SAFE AT HAMPSTEAD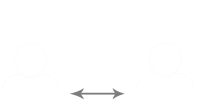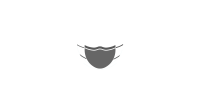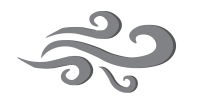 STATE OF THE ART VENTILATION