A CUP OF TEA WITH... EVERY DAY I MAKE GREATNESS HAPPEN'S ALICE HAMILTON
Posted on 11 September 2018.
Posted in: Interviews with cast and creatives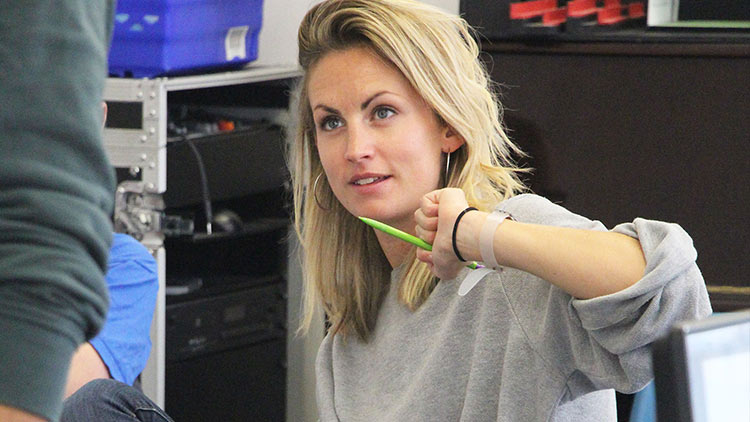 We caught up with Every Day I Make Greatness Happen's director Alice Hamilton to talk directing heroes, essential life advice and Regents Canal... Every Day I Make Greatness Happen plays Downstairs from 13 September - 20 October. 

How would you describe Every Day I Make Greatness Happen in a nutshell?
An overworked teacher tasked with getting 4 students through their English GCSE retake is beset by obstacles and finds it increasingly hard to believe that she really does make greatness happen…

What attracted you to Every Day I Make Greatness Happen?
The writing is sharp, funny and fresh – the characters leapt of the page when I first read it, which is a pretty rare thing. The play is drawn from Richard's own experiences working in a school so there is an authenticity to it that is really exciting, and a real engagement with the lives and preoccupations of people caught on different rungs of the education system.

Without giving too much away, what's your favourite line in the play?
'Cheating is worse than deleting…' 

How does it feel to be making your Hampstead Downstairs directorial debut?
I see most things that go on Downstairs and have always been thrilled by the possibilities of the space and the new voices it nurtures, so it is really exciting to be on the other side of that. It's been great working with the brilliant Production Department at the theatre to being some of the play's technical challenges to life…!

What do you think the job of a director is?
I think there are various different valid interpretations of the role. For me, it is about bringing the right group of people together and giving them the space and context they need to bring a particular story to life. We need to be able to steer and shape but also to be able to step out of the way.

Who are your directing heroes?
My youth theatre director in Salisbury had a huge impact on my ideas of theatre at a formative stage. Since then, I have found the directors who interest me most are those whose work is defined more by the brilliant actors and writers with whom they collaborate than by any distinctive stylistic approach. I did always admire the way in which Howard Davies' productions could be recognisable as his simply by their perfectly-wrought story-telling and detailed rendering of humanity.

If you could direct any play what would it be?
I think I'm probably dodging the question by saying it would be a brilliant new play that people greet with recognition – something that makes us laugh, cry and learn a little bit more about ourselves and the world in the process. If it had to be an existing text it would be something by Arthur Miller – probably The Crucible – because there is no better surveyor of the human condition.

Career highlights?
VISITORS, which I directed for my company, Up in Arms, in 2014 and again in 2015 stands out because of the disproportionate impact it had in relation to our expectations and resources at the time. It was a play we had been developing for eight years that eventually made it to the stage through dogged determination and the good faith and generosity of a few people, and landed with people in a way had just hadn't anticipated.

What play have you seen recently that you've really enjoyed? And why?
I promise I haven't been paid to say this… but the best thing I've seen in a long time is The Humans, currently playing on the Main Stage. A masterclass in acting, and a beautifully nuanced portrait of humanity with all its flaws.

Favourite places in London?
Regents Canal – particularly the walk from Little Venice to Camden where you can glimpse the warthogs as you pass London Zoo... Also Tibits vegetarian restaurant on Heddon Street, and the South Bank.

And finally, what's the best advice you've ever been given in life?
Just get on with it.
KEEPING YOU SAFE AT HAMPSTEAD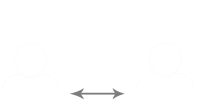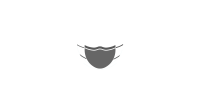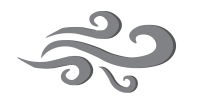 STATE OF THE ART VENTILATION