MEET AMERICA'S MOST POPULAR PLAYWRIGHT: LAUREN GUNDERSON
Posted on 13 September 2018. By: Jess Woodward
Posted in: HT Blogs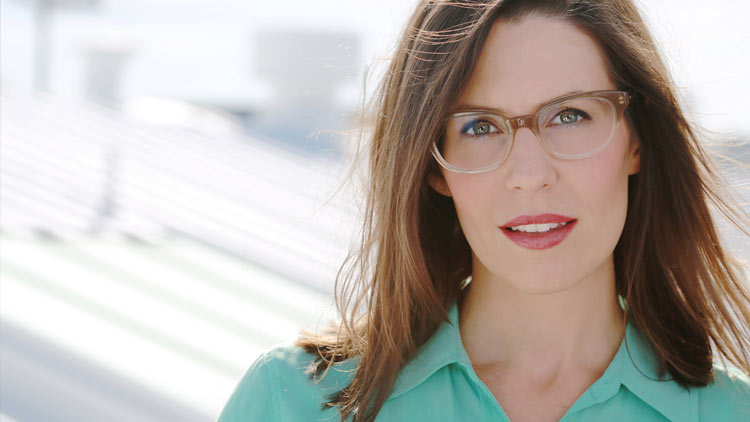 It was her third consecutive year on the list – but this time, she was in the number 1 spot.
Diep Tran, from American Theatre Magazine, who conducts the annual survey of most produced playwrights, just laughed when he discovered who came out on top in the 2017-18 season. 'Of course!' he exclaimed, 'Lauren was No. 2 the previous year, just under August Wilson. It was almost poetic'.
Gunderson's 27 productions in just one season meant that her plays were staged almost twice as often as anyone else's on the list. And in the fast-paced, competitive – not to mention male-dominated - world of playwriting, beating the likes of Tom Stoppard, David Hare, Arthur Miller, Lee Hall, Tennessee Williams, Eugene O'Neill was, as Gunderson says, 'a breath-taking landmark' for her. Shakespeare is excluded from the ranking, just in case you were wondering, because, well, it would be boringly predictable: he had 108 productions.
I and You has won hearts and minds Stateside through its quick-witted humour, authentic and charming characters and theatrical surprises, all of which earned this stunning and widely relatable story the coveted American Theatre Critics Association's New Play Award. It is 'Gunderson's America' says Diep Tran and somewhat surprisingly, given the level of her success, her work has never been seen in the UK - until now.
I and You is an intimate and delicate offering compared to her other plays, most of which like to tackle big ideas around art, science and history, with a strong focus on trailblazing female characters. The New Yorker says, 'a typical Gunderson protagonist resembles her author: smart, funny, collaborative, optimistic—a woman striving to expand the ranks of a male-dominated profession'. She has revived Émilie du Châtelet, an Enlightenment genius who revised Newton's laws of motion; Olympe de Gouges, a playwright who fought for women's equality in the French Revolution; Henrietta Leavitt, a twentieth-century Harvard astronomer who figured out how to measure the distance between Earth and the stars and Ada Lovelace, a Victorian maths whiz who worked on the first computer algorithm.
With her innovative, inspiring, original and entertaining stories, it's easy to see why theatres are increasingly banking on Gunderson. Her nimble caper The Book of Will proved to be another box office hit about the heroic efforts of the surviving members of Shakespeare's theatre company and their mission to rescue his unpublished scripts for posterity. Another Gunderson hit is a Pride and Prejudice sequel, Miss Bennet: Christmas at Pemberley, co-written with Margot Melcon. Together, they identified that America was missing a holiday show and needed something clever, heart-warming, and family friendly enough to entice an audience inured to A Christmas Carol. The plot was sketched out on a Starbucks napkin - a holiday reunion for the Bennet sisters with a courtship plot for Mary, the pedantic middle sister, who emerges as a surprising feminist heroine. Christmas at Pemberley is now a major regional theatre hit.
Of all the plays Gunderson has written, which is her personal favourite? It's I and You. 'As much as I love writing big plays this one is a really simple play about two teenagers doing homework, which sounds like the most boring thing in the world. But I'm really proud of what I was able to accomplish. I love that play because it makes people laugh and gasp. The structure is tight like a music box. I like doing a lot with a little.'
I and You opens on Friday 19 October starring Maisie Williams and Zach Wyatt and is directed by Edward Hall.
KEEPING YOU SAFE AT HAMPSTEAD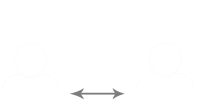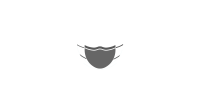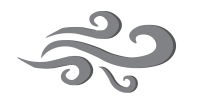 STATE OF THE ART VENTILATION