THE HUMANS: ★★★★ FROM THE TIMES
Posted on 8 September 2018.
Posted in: Theatre Reviews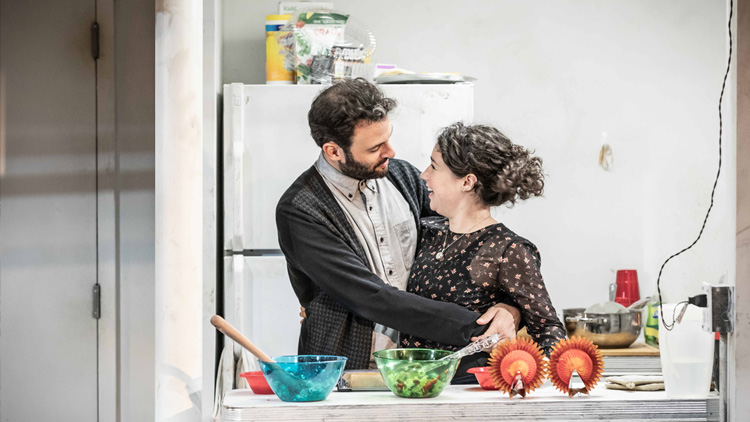 'Erik and Deirdre Blake have travelled into New York City from working-class Scranton, Pennsylvania, to spend the day with their daughters Aimee, a lawyer, and Brigid, a wannabe musician working two bartending jobs to make ends meet. But the jostling jollity as they arrive in Brigid's new rental, a dingy Chinatown flat, always has an edge. Also present is Brigid's new boyfriend, Richard (doing the cooking), and grandma Momo, who has dementia.'
'It's a slow burn this one but intriguing from the get-go. Joe Mantello directs a play that, at some point (the Swiss chard salad?) turns into a sort of psychological thriller.'
'The flat (the ultra detailed two-level set is by David Zinn) is prone to mishaps. Lights go out, things go a lot more than bump in the night: it often sounds like a poltergeist is doing DIY above.'
'Things are falling apart. And it's not only the building. The Blakes are having a tough time, as is the American middle class in general. The wonder of this script by Stephen Karam is how skilfully he interlaces all of that into what seems (and I am American originally) a pretty normal event. This feels real. They josh, banter, criticise, apologise.'
'Secrets and lies. Fears and fibs. Everyone's got a hidden story here, playing out in real time. This play won four Tonys in 2016 and this is the Broadway cast. I can hardly believe our luck.'
'They all inhabit their characters from the inside. Reed Birney is Erik, a man who couldn't see the bright side of a shiny penny. Jayne Houdyshell is fantastic as Deirdre, the kind of mother who sends her children care packages with wind-up radios in case of a random emergency.'
'There is much to absorb here as you start to see how the American dream, for those in the middle, is under siege.'
'Still, it's Thanksgiving. More potatoes anyone?'
To read the full review click here to visit The Times online.
KEEPING YOU SAFE AT HAMPSTEAD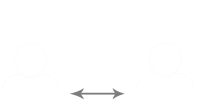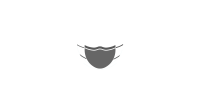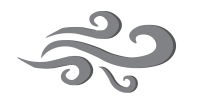 STATE OF THE ART VENTILATION