THE HUMANS: ★★★★ FROM THE INDEPENDENT
Posted on 7 September 2018.
Posted in: Theatre Reviews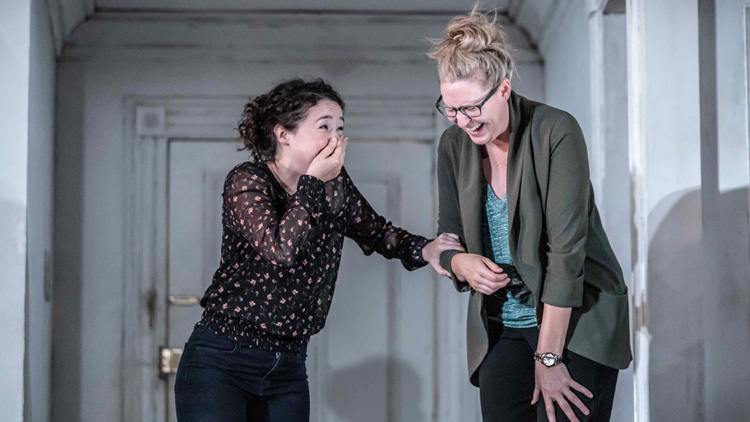 The Humans, Hampstead Theatre, review: Remarkably daring production
PAUL TAYLOR, THE INDEPENDENT
'Stephen Karam's bitterly funny and piercingly sad play was a massive hit on Broadway, where it won four Tony Awards in 2016. Edward Hall saw it and immediately wanted to produce it – he assumed this would be with a British director and cast – at Hampstead. But he also admitted to himself that Joe Mantello's original Broadway production could not be bettered.'
'We owe Hall a debt of gratitude for his modesty and daring. He seized the opportunity of the American cast reuniting for a season in Los Angeles to bring the show over, giving us the chance to marvel at its rhythmic precision and remarkably lived-in and authentic performances.'
'The cast brilliantly animates the crosstalk of this assertive lower-middle-class clan who are caught in conditions of slightly forced, camping-out jollity (paper plates and cups because the real things haven't yet arrived).'
'You realise why the piece is called The Humans. Richard, a fan of comic books, had said that the monsters in them tell each other scary stories about humans.'
'More emotionally powerful, by far, is the reading out of the devastating email – lucid, brave, frank – sent to her granddaughters by Momo (Lauren Klein) when she realised she would soon be lost to dementia. Fervently recommended.'
To read the full review click here to visit The Independent online.
KEEPING YOU SAFE AT HAMPSTEAD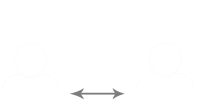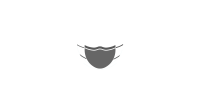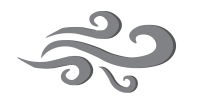 STATE OF THE ART VENTILATION