THE HUMANS: ★★★★ FROM THE TELEGRAPH
Posted on 9 September 2018.
Posted in: Theatre Reviews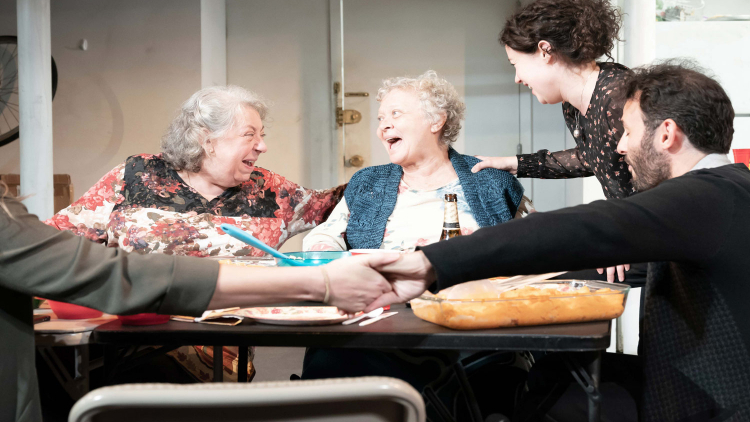 The Humans, Hampstead Theatre, review: tricksy Tony-winning portrait of the 'just about managing'
DOMINIC CAVENDISH
'Stephen Karam's The Humans – which won four Tony Awards in 2016 and now materialises with its utterly superb New York cast and creative team, led by director Joe Mantello, intact – serves up a family drama that might be subtitled Nightmare on Main Street.'
'Set in a drear New York Chinatown basement apartment ("duplex" but not deluxe) newly occupied by twenty something musician Brigid Blake and her decade-older partner Richard, the play follows a handful of people clustered in fragile familial amity.' 
'They've gathered for Thanksgiving but what is there to be grateful for? "Don't you think it should cost less to be alive?" Reed Birney's Erik bleakly joshes as he swigs a beer and stares into the future. It's a throwaway remark in a play that relishes casual (often comically so) conversation, but it's telling, with a hint of Willy Loman's gloomy surmise in Death of a Salesman ("You end up worth more dead than alive"). Just as Miller's masterpiece played with form, so Karam's potent – and finally searing – portrait of what we would call over here the Jams – Just About Managings – is tricksier than it at first appears.'
'Crashes and thuds from the floor above initially combine with other spooking environmental factors to open a window on the stresses and strangeness of the neighbourhood. Yet as the piece moves on, and winter darkness – assisted by blown bulbs and fuses – takes hold, it's as if everything we're looking at acquires the malevolence that Erik, too close for lasting comfort to the 9/11 attacks, says he experiences in his dreams. Are we watching a naturalistic play about an ordinary family or an eerie, harrowing summation of humanity akin to Munch's The Scream? Ingeniously, both.'
To read the full review click here to visit The Telegraph online.
KEEPING YOU SAFE AT HAMPSTEAD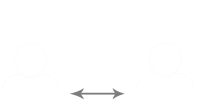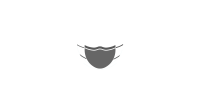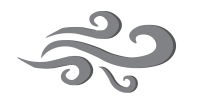 STATE OF THE ART VENTILATION