A CUP OF TEA WITH OLI FORSYTH
Posted on 18 April 2019.
Posted in: Interviews with cast and creatives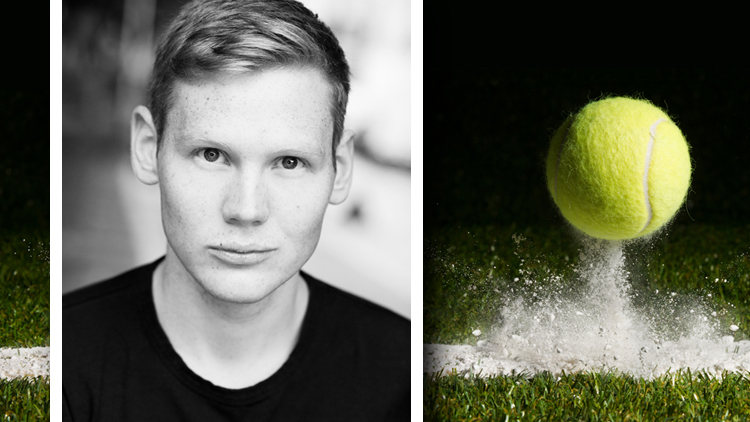 We caught up with Cash Cow writer Oli Forsyth to talk inspirations, crucial life advice and Fleabag... 
Can you describe your play Cash Cow in less than 3 words?
Oh, Jesus.
What inspired you to write Cash Cow?
I always find plays come together when lots of little ideas get tangled up to create one story. With Cash Cow I'd been thinking a lot about kids who break away from their parents and about the strange familial instinct for unconditional love. I was thinking about what the financial value of this love would be, and what happens when it breaks. At the same time I was looking at child prodigy, what leads to it and the effect it has on the people around them, which started to tie in with the family idea. Bit by bit that all came together to form Cash Cow.
I was also really getting into the Russian aristocracy, which is a bit of a direction change, but I reckon it's in there somewhere.
How do you think the audience is going to feel when they leave the theatre after watching it?
If it's all gone well then hopefully people will leave with the uncomfortable feeling that they might have made the same decisions as the characters. I have a lot of sympathy with both of them and so want the audience to feel that as well, despite what they've done.
Do you have a favourite line in the play?
'Nothing sexier than a man with a graph'
What are you most looking forward to about having your play here at Hampstead Downstairs?
Genuinely every bit of it. The Hampstead was the first theatre I ever set foot in, back when it was in a pavilion down the road and I was all of 6. Annoyingly I can't remember what the show was called but I can clearly remember the set, the smell of the room and the feeling that something was about to happen. To be able to do that now, with something I've written, is pretty magic.
What do you think the job of the playwright is?
That's a tough one. I'm not really sure there's one job, it changes show to show, depending on what you're trying to achieve. For me, the challenge of writing is to take a premise, a question or an idea, that anyone can have, and then to think about it in microscopic detail until you understand it's smallest parts. Once you've got that then the job becomes wrapping those core discoveries into a story that is compelling and entertaining, so that the audience can take them on, without being beaten over the head with them.
What play/film/TV show have you seen recently that you've really enjoyed? And why?
Very recently I've been racing through season 2 of Fleabag. It's just so original and funny but packs such an emotional punch, and all in under 30 minutes. Reckon I've watched the last scene of episode 3 at least 10 times.
If you weren't a writer, what would you be?
I was going to be a political consultant but my passion is biological anthropologist 
Favourite place in London?
Lee River Café in Tottenham. Love a greasy spoon. 
What's the best piece of advice you've been given in life?
'Never wait for anybody else' (Advice from a jaded teacher when I was fresh from drama school; it wouldn't have been so good if he wasn't so bitter; I've followed it ever since!)
 
Cash Cow plays Downstairs from 14 June - 20 July 
KEEPING YOU SAFE AT HAMPSTEAD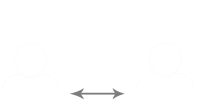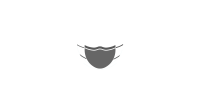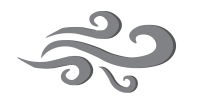 STATE OF THE ART VENTILATION