BBC WORLD SERVICE INTERVIEWS ROBERT EMMS AND RONAN RAFTERY
Posted on 10 December 2019.
Posted in: Interviews with cast and creatives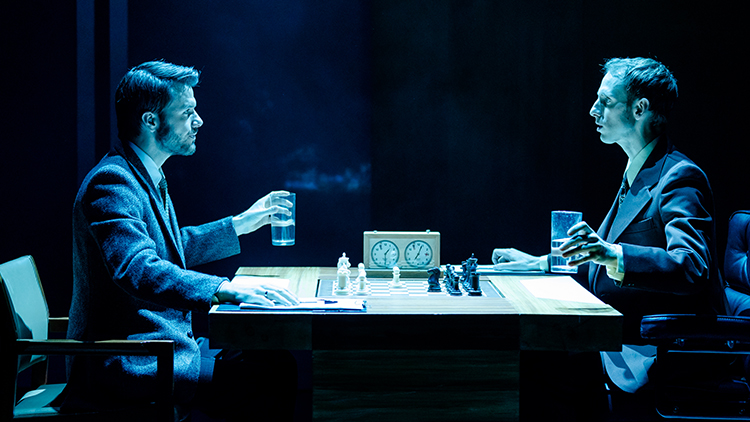 'He wanted to claim what he felt was rightfully his, to overcome everybody and everything and he wanted the perfect pure game. But did that complete him like he felt like it was going to complete him? Probably not.'
On Monday 9 December Robert Emms (Bobby Fischer) and Ronan Raftery (Boris Spassky) were interviewed on the BBC World Service's Global News Podcast in the feature by Vincent Dowd on Ravens: Spassky vs. Fischer. 
Listen back to the interview (starts from 13:00) here.
Ravens: Spassky vs. Fischer runs on the Main Stage until 18 January
KEEPING YOU SAFE AT HAMPSTEAD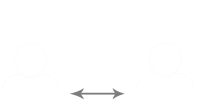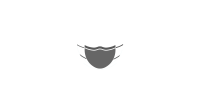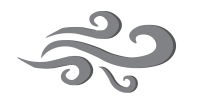 STATE OF THE ART VENTILATION