A HAMPSTEAD THEATRE WORLD PREMIERE
RAVENS: SPASSKY vs. FISCHER
By TOM MORTON-SMITH
Directed by ANNABELLE COMYN

Running time: 2 HOURS AND 45 MINUTES WITH AN INTERVAL
The Cold War is still a war. Soft power is still power. You're out here playing by the rules … they're out here playing to the crowd
Details
'An intriguing story... Robert Emms plays Fischer excellently' The Guardian
'Livewire lead electrifies battle of chess brains… Gripping… a Cold War face-off' Evening Standard
'A stirring showdown… Robert Emms gives us a captivating performance of Fischer' The Telegraph
'A riveting central performance by Robert Emms… Ronan Raftery is quietly impressive' Evening Standard 
'Electrifying… Fascinating… There is a whole lot to enjoy about Annabelle Comyn's slick and dynamic production' Time Out
'A sensational performance from Robert Emms as Fischer' Daily Mail 
'Arresting… an elegant study of pressure and paranoia' | ★★★★ The Stage
'Impressive... Appallingly relevant now' | ★★★★ Broadway World
---
Reykjavik, 1972. All eyes are on Iceland ahead of 'the Match of the Century': Boris Spassky vs. Bobby Fischer in the World Chess Championship.  Never before in chess history has a tournament attracted such global media attention.  And for the two contenders, Spassky the World Champion and the maverick superstar Fischer, the stakes have never been higher – not only the world title, but unprecedented prize money and stratospheric fame are all on the table. 
But as the Cold War begins to heat up, each side of the Atlantic spots a major opportunity to demonstrate superiority over the other. So why hasn't America's knight in shining armour shown up? And why won't Russia's grandmaster listen to orders?  As the two superpowers prepare their opening gambits in a proxy battle of ideologies, with sport as the weapon of choice, both sides find themselves undermined by their pawns, who seem oddly unwilling to cooperate…
Tom Morton-Smith's gripping psychological thriller depicts a match that became a signature event of the Cold War, exploring how two very different individuals were co-opted to stand for contrasting political systems.  
Tom makes his Hampstead Theatre debut following his critically acclaimed hit, Oppenheimer (RSC / West End).
Annabelle Comyn is the award-winning Artistic Director of Hatch Theatre Company. Her directing credits include Asking for It (The Abbey Theatre) and Look Back in Anger (The Gate Theatre).
Ravens: Spassky vs. Fischer has been kindly supported by Erin Bell & Michael Cohen.
Reviews
The Stage

'Ravens: Spassky vs Fischer is a taut and cerebral character study.'

'If author Tom Morton-Smith tells the tale with deep... detail, director Annabelle Comyn's muscular staging injects it with energy, punctuating key scenes with arresting movement work that effectively dramatises the unfolding matches. Chairs are aggressively swivelled, glasses of orange juice are competitively consumed in brief but breathless stylised dances.'

'...the large supporting cast successfully fills out the grand scope of the story... Solomon Israel plays a memorably Machiavellian Henry Kissinger, while Gary Shelford adds some deadpan levity as softly-spoken Icelandic policeman Saemi-Rokk.'

'Controversial challenger Bobby Fischer comes off badly: an arrogant, infantile diva, simultaneously paranoid and entitled. Robert Emms plays the part with extraordinary ferocity, stamping about the space alternately gloating, throwing tantrums or railing violently against life's unfairness.'

'On the other side of the board, Ronan Raftery starts out calm and dignified as defending champion Boris Spassky, determined but ultimately unable to stay above the political quagmire.'

'Jamie Vartan's set captures the period with a few impeccable design choices... A cluster of boxy grey TV sets keep score as the tournament wears on, the screens clouding with static to underline the palpably building tension.'

To read the full review visit The Stage online here.

Ravens: Spassky vs Fischer review at Hampstead Theatre, London – 'an elegant study of pressure and paranoia'


Dave Fargnoli

,

6 December, 2019

Broadway World

'Tom Morton-Smith's new play tells its tale, shedding light on that manifestation of the Cold War and saying plenty about the new politics of conspiracy theorists, alternative facts and the absence of trust. The polyester suits and beige-grey interiors say 1972, but plenty jumps 47 years to be appallingly relevant now.'

'Both principals give fine, committed performances, Emms burning energy at a ferocious rate. There's strong support too from the players' seconds and minders, and the poor Icelandic and FIDE saps who have to cope with the two adolescents in men's bodies. Simon Chandler is particularly impressive in his cameo as FIDE President, lamenting the absence of fundamental trust required to make any collaborative activity (chess, politics) work, and Gary Shelford does a good job with his down-to-earth Icelandic minder, the only person with whom Fischer appears to bond.'

To read the full review visit Broadway World online here.

BWW Review: RAVENS: SPASSKY VS FISCHER, Hampstead Theatre


Gary Naylor

,

6 December, 2019
Cast
Artistic team
WRITER
TOM MORTON-SMITH
DIRECTOR
ANNABELLE COMYN
DESIGNER
JAMIE VARTAN
LIGHTING
HOWARD HARRISON
COMPOSER AND SOUND
PHILIP STEWART
VIDEO
JACK PHELAN
MOVEMENT
MIKE ASHCROFT
CASTING
JULIET HORSLEY CDG
Cast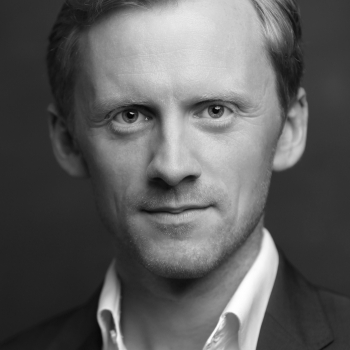 Guðmundur Þórarinsson
GUNNAR CAUTHERY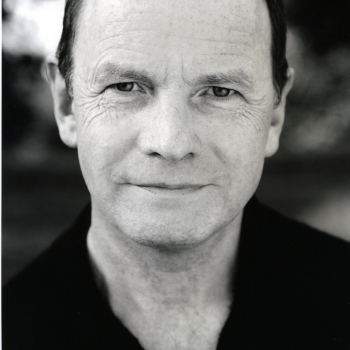 MAX EUWE
SIMON CHANDLER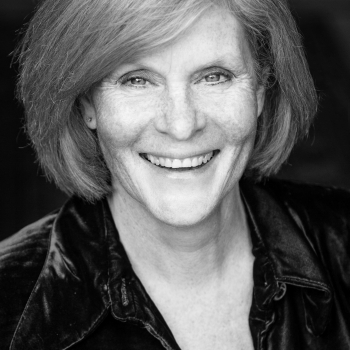 Fred Cramer / Lina Grumette
BUFFY DAVIS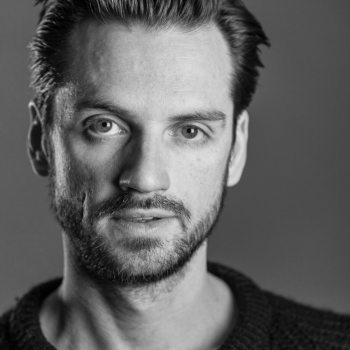 Lothar Schmid
PHILIP DESMEULES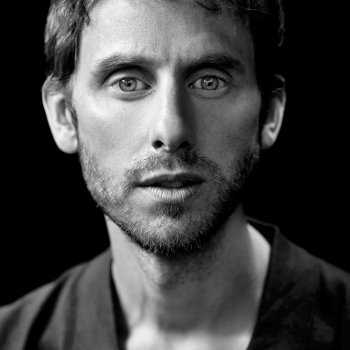 BOBBY FISCHER
ROBERT EMMS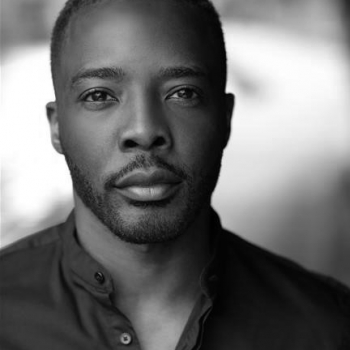 WILLIAM LOMBARDY / HENRY KISSINGER
SOLOMON ISRAEL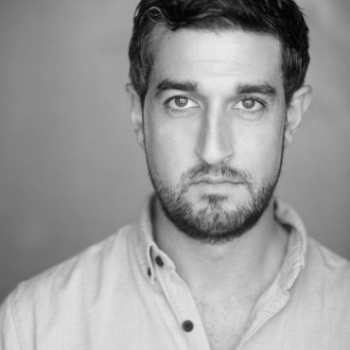 Iivo Nei
BERUCE KHAN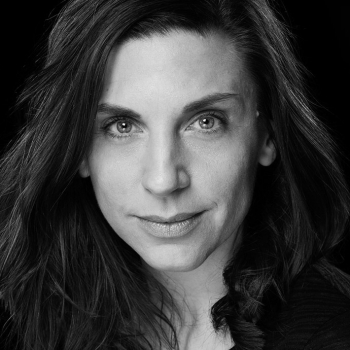 Regina Fischer
EMMA PALLANT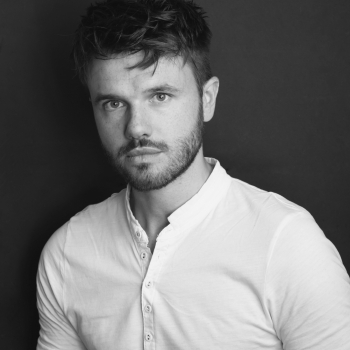 BORIS SPASSKY
RONAN RAFTERY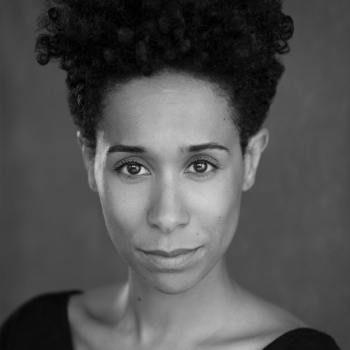 Nikolai Krogius
REBECCA SCROGGS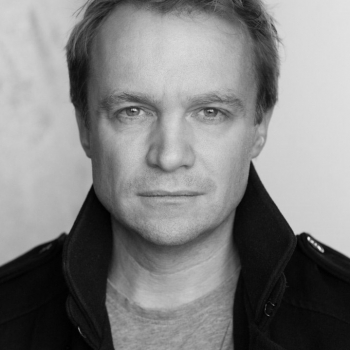 Efim Geller
GYURI SAROSSY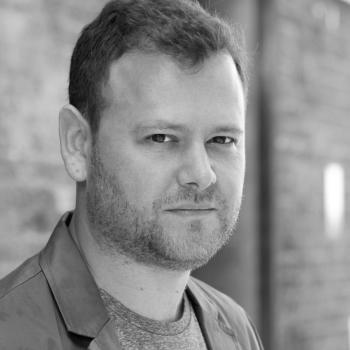 Sæmundur "Sæmi-Rokk" Pálsson
GARY SHELFORD
News
Tickets
Previews, Mondays and matinees 
Full price: £30/£27/£18
Under 30s/Students: £15/£10
Seniors* (matinees only): £25/£20
Groups: For every 9 tickets get the 10th free
Access: £16
*Ages 60+
Tuesday – Saturday evenings 
Full price: £37/£32/£25
Under 30s/Students: £15/£10
Groups: For every 9 tickets get the 10th free
Access: £16
All prices are subject to change. Book early for the best price.
KEEPING YOU SAFE AT HAMPSTEAD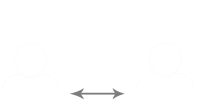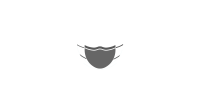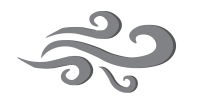 STATE OF THE ART VENTILATION