A HAMPSTEAD THEATRE WORLD PREMIERE
RAVENS: SPASSKY vs. FISCHER
By TOM MORTON-SMITH
Directed by ANNABELLE COMYN

The Cold War is still a war. Soft power is still power. You're out here playing by the rules … they're out here playing to the crowd
Reykjavik, 1972. All eyes are on Iceland ahead of 'the Match of the Century': Boris Spassky vs. Bobby Fischer in the World Chess Championship.  Never before in chess history has a tournament attracted such global media attention.  And for the two contenders, Spassky the World Champion and the maverick superstar Fischer, the stakes have never been higher – not only the world title, but unprecedented prize money and stratospheric fame are all on the table. 
But as the Cold War begins to heat up, each side of the Atlantic spots a major opportunity to demonstrate superiority over the other. So why hasn't America's knight in shining armour shown up? And why won't Russia's grandmaster listen to orders?  As the two superpowers prepare their opening gambits in a proxy battle of ideologies, with sport as the weapon of choice, both sides find themselves undermined by their pawns, who seem oddly unwilling to cooperate…
Tom Morton-Smith's gripping psychological thriller depicts a match that became a signature event of the Cold War, exploring how two very different individuals were co-opted to stand for contrasting political systems.  
Tom makes his Hampstead Theatre debut following his critically acclaimed hit, Oppenheimer (RSC / West End).
Annabelle Comyn is the award-winning Artistic Director of Hatch Theatre Company. Her directing credits include Asking for It (The Abbey Theatre) and Look Back in Anger (The Gate Theatre).
Ravens: Spassky vs. Fischer has been kindly supported by Erin Bell & Michael Cohen.
Artistic team
WRITER
TOM MORTON-SMITH
DIRECTOR
ANNABELLE COMYN
DESIGNER
JAMIE VARTAN
LIGHTING
HOWARD HARRISON
COMPOSER AND SOUND
PHILIP STEWART
VIDEO
JACK PHELAN
MOVEMENT
MIKE ASHCROFT
CASTING
JULIET HORSLEY CDG
Cast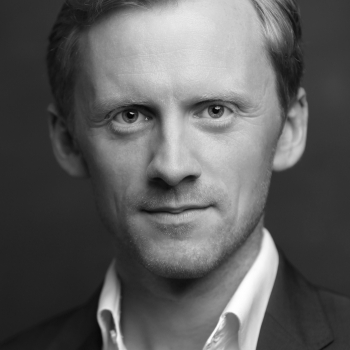 Guðmundur Þórarinsson
GUNNAR CAUTHERY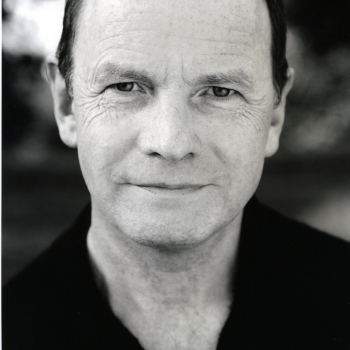 MAX EUWE
SIMON CHANDLER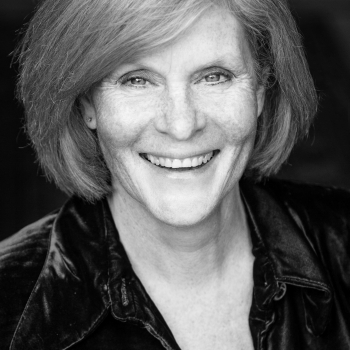 Fred Cramer / Lina Grumette
BUFFY DAVIS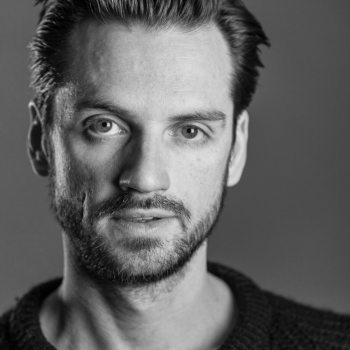 Lothar Schmid
PHILIP DESMEULES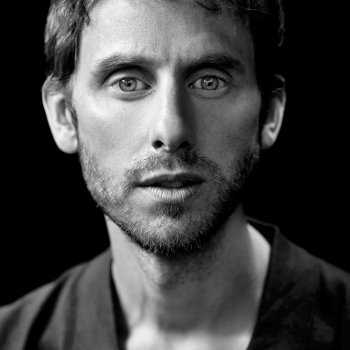 BOBBY FISCHER
ROBERT EMMS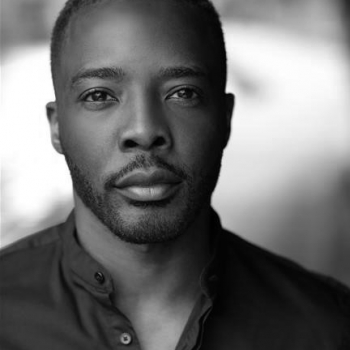 WILLIAM LOMBARDY / HENRY KISSINGER
SOLOMON ISRAEL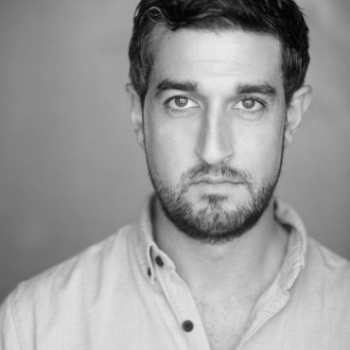 Iivo Nei
BERUCE KHAN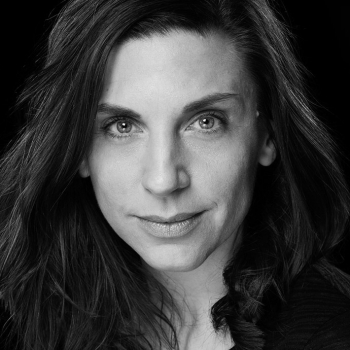 Regina Fischer
EMMA PALLANT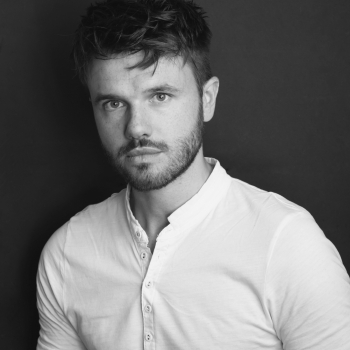 BORIS SPASSKY
RONAN RAFTERY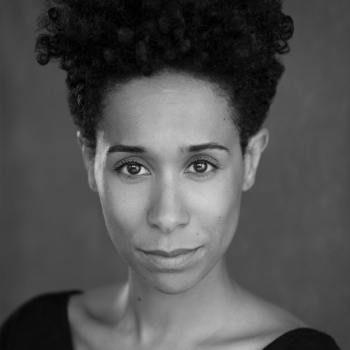 Nikolai Krogius
REBECCA SCROGGS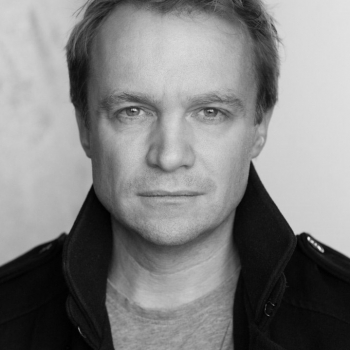 Efim Geller
GYURI SAROSSY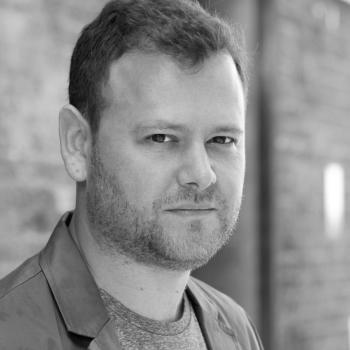 Sæmundur "Sæmi-Rokk" Pálsson
GARY SHELFORD
Previews, Mondays and matinees 
Full price: £30/£27/£18
Under 30s/Students: £15/£10
Seniors* (matinees only): £25/£20
Groups: For every 9 tickets get the 10th free
Access: £16
*Ages 60+
Tuesday – Saturday evenings 
Full price: £37/£32/£25
Under 30s/Students: £15/£10
Groups: For every 9 tickets get the 10th free
Access: £16
All prices are subject to change. Book early for the best price.