RADIO 3'S FREE THINKING INTERVIEWS TOM MORTON-SMITH
Posted on 27 November 2019.
Posted in: Interviews with cast and creatives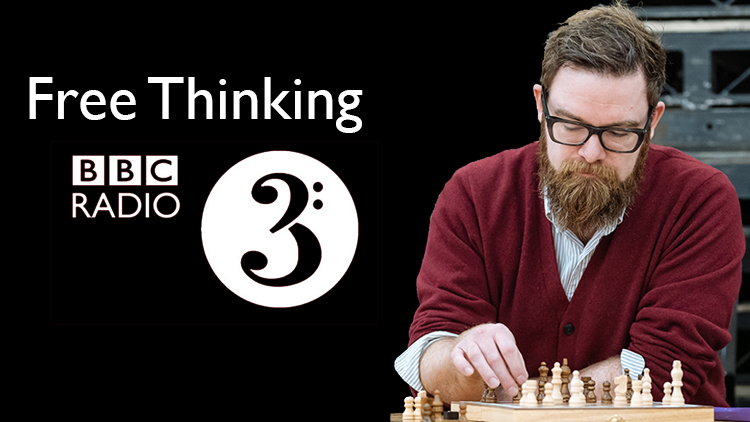 'Chess is often used in culture as a metaphor for something else... it's war without war'
On Tuesday 26 November Tom Morton-Smith, writer of Ravens: Spassky vs. Fischer, appeared on Radio 3's Free Thinking with Rana Mitter to discuss the inspiration behind his new Cold War thriller.
Listen back to the interview (starts from 27:45) here.
Ravens: Spassky vs. Fischer runs on the Main Stage until 18 January
KEEPING YOU SAFE AT HAMPSTEAD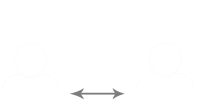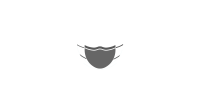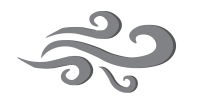 STATE OF THE ART VENTILATION