RAVENS: SPASSKY VS. FISCHER ACTORS MAKE THE CEREMONIAL FIRST MOVES AT THE LONDON CHESS CLASSIC
Posted on 9 December 2019.
Posted in: Announcements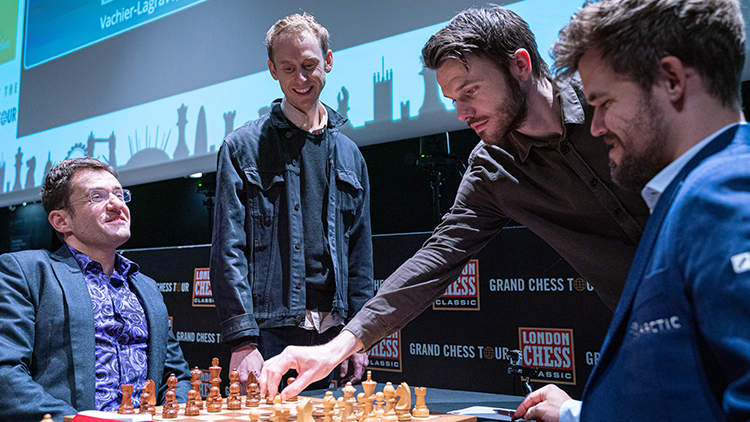 It's the chess match-up the world thought it would never see; a game played between two World Champions who held the title more than 40 years apart. Returning to London a year after successfully defending his World Chess Championship title, Magnus Carlsen has this week faced off against Bobby Fischer at the London Chess Classic.
Magnus Carlsen, the 29-year-old Norwegian who claimed the World Championship in London last year, returned to the Capital this week to compete in the UK's largest and most prestigious chess tournament. The Classic forms the final leg of the Grand Chess Tour, a series of eight international events, with over $1 million in prize money.
As part of proceedings, the stars of Ravens: Spassky vs Fischer, now playing on our Main Stage, visited the Classic to make ceremonial first moves on behalf of Carlsen and his opponent, world no.6 Levon Aronian, from Armenia. Former World Champion Bobby Fischer, played by Robert Emms, made Aronian's first move against Carlsen, after Boris Spassky, played by Ronan Raftery, had opened proceedings.
Robert Emms said, "It was a great privilege to be able to make a move against Magnus, given he is the highest rated player in the history of the game.
Magnus Carlsen said, "Bobby Fischer was an incredible talent. I grew up studying his games. It was therefore a lot of fun to face him, through the character played by Robert, and a pleasure to meet the stars of Ravens: Spassky vs Fischer."
In a significant historical twist, the actor's recreated the wild Modern Benoni opening of the third game of 1972, famous for being the first game won by Fischer. Raftery, playing white, opened for Carlsen with pawn to d4 and Emms countered by moving Aronian's knight to f6. Continuing the game, Carlsen overcame sterling resistance from Aronian, steering himself into an advantageous position that was ultimately difficult to hold for the Armenian.
Ronan Raftery added, "It was fascinating to see these world class players at work, having studied the sport for our production".
The London Chess Classic is the pinnacle of the UK's annual chess programme, organised by educational charity Chess in Schools and Communities (CSC). Since its establishment in 2009, CSC has introduced the world's oldest board game and its myriad of educational and developmental benefits to the curriculum of 1,000 schools nationwide, reaching more than 250,000 children. At the Classic, alongside the professionals, 2,500 children from the charity's initiative take part in competitions, workshops and classes led by grandmasters.
Malcolm Pein, chief executive of CSC, added, "The charity is grateful to Hampstead Theatre for its cooperation in staging a match every chess fan would have loved to see – a game between the current World Chess Champion and his most notorious predecessor. The children in attendance at today's event were in awe at these talented players facing off across the board. It was a valuable lesson for them in being able to enjoy a game, which requires serious concentration."
Ravens: Spassky vs Fischer runs on the Main Stage until 18 January. 
KEEPING YOU SAFE AT HAMPSTEAD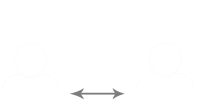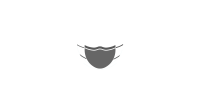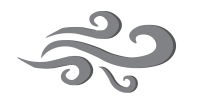 STATE OF THE ART VENTILATION