EDEN: ★★★★ FROM THE STAGE
Posted on 22 February 2019.
Posted in: Theatre Reviews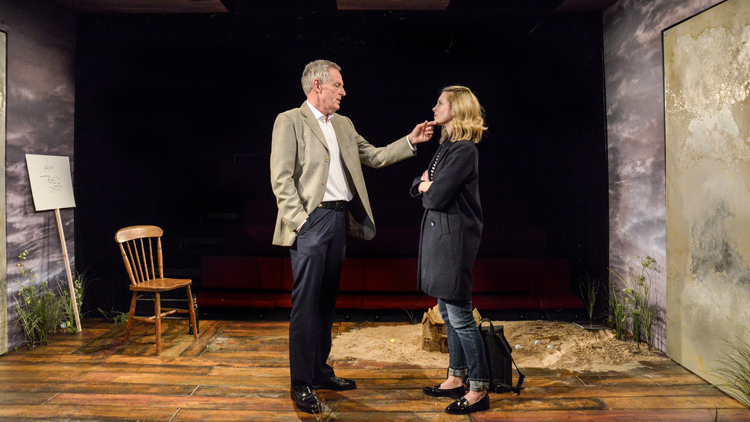 'Eden review at Hampstead Theatre Downstairs – 'thought-provoking, spine-tingling''
JN BENJAMIN, THE STAGE
'Hannah Patterson's new play is based on the 2008 controversy in which the Scottish government gave permission to Donald Trump to build a luxury golf course complex in Aberdeenshire, on an official 'site of special scientific interest.''
'The play, however, focuses more on the people than the situation, and Xia gorgeously draws out the intricacies of the relationships between the characters. Michael Simkins is excellent as the Trump-like Aaron Chase, as is Mariah Gale as Jane, the daughter of Sean Jackson's farmer Bob. The chemistry between Gale and Yolanda Kettle, as her girlfriend Sophie – who also happens to be the marketing executive charged with trying to convince Bob to sell his land – is spine-tingling.'
'Ciarán Cunningham's lighting design shifts from the starkness of morning to the romance of night. The deep pinks and rich purples of the final sunset chime exquisitely with the conclusion of the play.'
Patterson's play is about more than just a greedy billionaire drunk on capitalism. Eden explores the politics of power in relation to the delicacy of the human condition – and home, and how there's no place like it.'
To read the full review visit The Stage online here.
Eden plays Downstairs until 16 March
KEEPING YOU SAFE AT HAMPSTEAD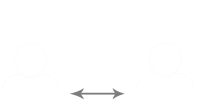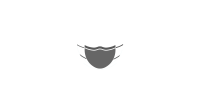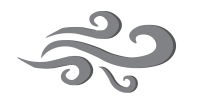 STATE OF THE ART VENTILATION