HAMPSTEAD DOWNSTAIRS/CELIA ATKIN PRESENT
EDEN
By HANNAH PATTERSON
Directed by MATTHEW XIA

£5 - £14 (See ticket information)
It's perfect, isn't it? The most perfect spot I think I've ever seen… An unspoiled, natural beauty. Which makes it utterly ripe for development…
Eden is an idyllic coastal village of astonishing beauty, and home to an active community who are eager to protect it at all costs. Even the infamous Aaron Chase, an American property tycoon intent on building a luxury golf course, can't name a price they'll accept. But his star employee Sophie, a former Eden resident, might be able to broker a deal, so Chase plans to exploit her invaluable connections and local knowledge. Forced to confront her past, will Sophie be content to act as Chase Enterprises' bulldozer or will deeper loyalties come to the fore?
Inspired by real events, Eden is a modern-day David and Goliath drama about the importance of fighting for what's right – whatever the outcome.
Hannah Patterson returns to Hampstead Downstairs with her latest play following sell-out hits Platinum and Giving. Matthew Xia makes his highly anticipated Hampstead debut. His directing credits include Blue/Orange (Young Vic), Wish List (Royal Court) and Frankenstein (Manchester Royal Exchange).
The production has been kindly supported by Andrew and Marina Newington 
Artistic team
WRITER
HANNAH PATTERSON
DIRECTOR
MATTHEW XIA
designer
JASMINE SWAN
LIGHTING
CIARÁN CUNNINGHAM
SOUND
JOHN LEONARD
VIDEO DESIGNER
BEN BULL
Cast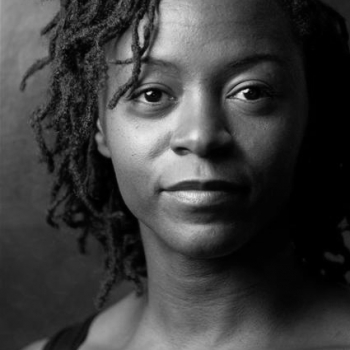 ALISON
LAURIETTA ESSIEN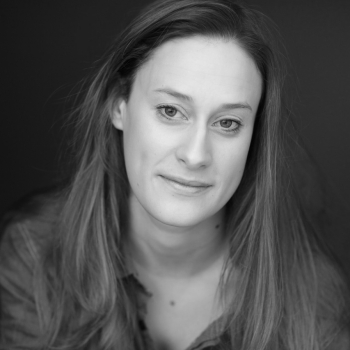 JANE
MARIAH GALE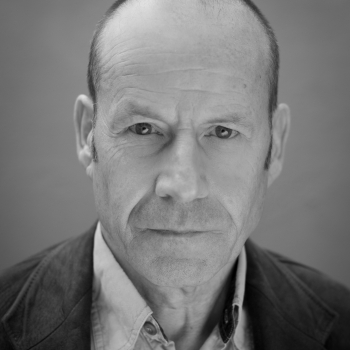 BOB
SEAN JACKSON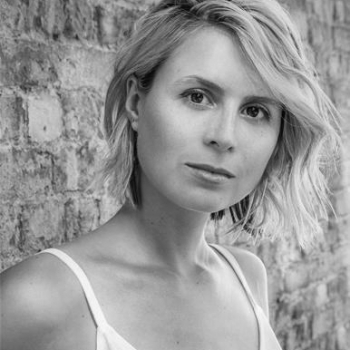 SOPHIE
YOLANDA KETTLE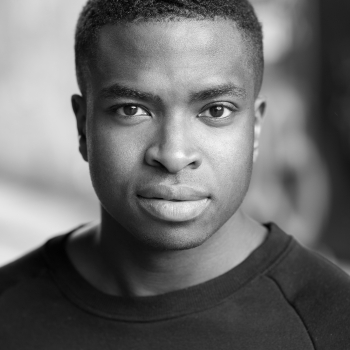 GOLF CADDIE/ JOURNALIST/ SECURITY GUARD/ TAILOR
ADRIAN RICHARDS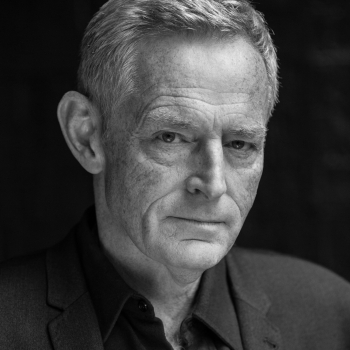 CHASE
MICHAEL SIMKINS
Posted on 10 January 2019
Full casting for the world premiere of Hannah Patterson's Eden at Hampstead Theatre Downstairs includes Laurietta Essien, Mariah Gale, Sean Jackson, Yolanda Kettle, Adrian Richards and Michael Simkins.
Posted on 16 November 2018
Martyna Majok's Cost of Living, Hannah Patterson's Eden and Kellie Smith's Wilderness announced for 2019.
First five performances: All tickets £5
The next twelve performances: £12
Performances thereafter: £14
Seniors: £10 (matinee only)
Under 30s and Students: £10
Access: £6
Groups: For every 9 tickets get the 10th free