EDEN: ★★★★ FROM MAIL ON SUNDAY
Posted on 3 March 2019.
Posted in: Theatre Reviews
Eden, 

Hampstead Theatre
Neil Armstrong, Mail on sunday
'Bumptious American property developer Aaron Chase has earmarked a British coastal community for a luxury golf course that would devastate an area of outstanding natural beauty.' 
'Hannah Patterson's play was inspired by Donald Trump's construction of a golf course in Aberdeenshire.'
'The rapacious Chase (Michael Simkins), who favours a red baseball cap reminiscent of the current American President's beloved MAGA hat, dispatches employee Sophie (Yolanda Kettle) back to the village she left years ago to bring the recalcitrant natives on board.'
'The cast of six are excellent – Adrian Richards, in a series of comedic roles, catches the eye. The set, with tufts of grass poking through the boards and sand trickling down from above, is ingenious.' 
'And Patterson tees up her story and drives it straight down the middle of the fairway.'
To read the full review visit The Mail on Sunday online here.
Eden plays Downstairs until 16 March
KEEPING YOU SAFE AT HAMPSTEAD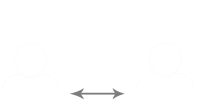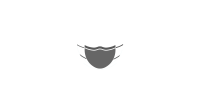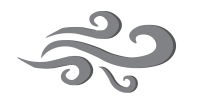 STATE OF THE ART VENTILATION