A CUP OF TEA WITH YOLANDA KETTLE
Posted on 4 March 2019.
Posted in: Interviews with cast and creatives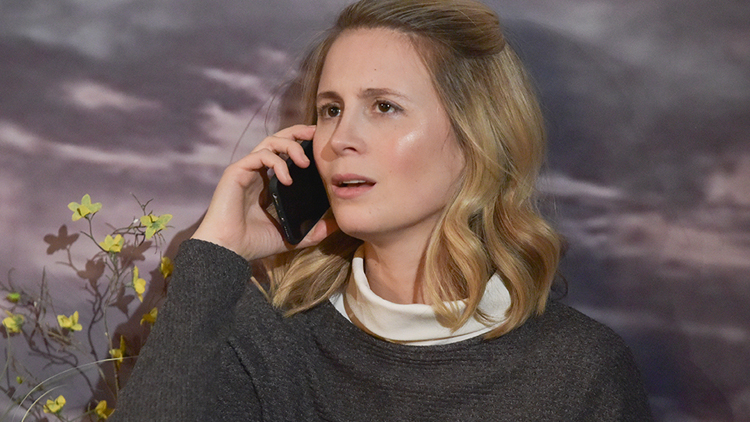 We caught up with Yolanda Kettle, currently starring in Hannah Patterson's Eden to talk pre-show rituals, red double decker buses and first stage experiences... Eden is now playing Downstairs until 16 March.
Welcome back to Hampstead Yolanda. You're now in the swing of the run for Eden – how's it all going?
It's going well thank you! It's lovely to be back.

What first attracted you to Eden?
I am always excited by and attracted to new work. I liked the way Hannah used real events to create a play that has political importance with a sensitivity for character and relationships. I'm a big Matthew Xia fan too.

Tell us a little more about your character Sophie.
She is someone who has devoted everything to her work and so as the play unfurls she finds herself in increasingly difficult and confusing situations. She is somewhat lost and untethered but ultimately she has a real inner strength that I admire. 

Without giving too much away, what's your favourite line from the show?
'I like fast. Super fast.' 

Do you have any pre-show rituals?
I listen to my pre show playlist which features Justin Bieber, Skepta, Britney and Kanye West. I like listening to stuff that fills me with joy and energy - something to loosen me up a bit. And of course, I always brush my teeth. 

What play have you seen recently that you've really enjoyed? And why?
I saw Stories by Nina Raine at the National a few months ago. I was totally engaged and brimming with pride with my very talented 10 year old friend Katie. I also loved Zoo Nation at the Almeida. I wanted to get up and dance in the audience. 

What made you want to become an actor?
Poems and reading things aloud. I think I always wanted to perform from a young age. 

What was your first experience on stage?
At primary school playing the second billy goat in the Billy Goats Gruff when I was 5. My fabulous mama made me a superb costume - stick on goatie beard included.

What would your dream role be?
It's a hard question. There are so many parts that I would love to play. The dream for me is collaborating with great theatre makers, writers and actors.

Where's your favourite place in London?
Front seat of a red double decker. I can see everything that way from above. I love London. 

And finally, what's the best advice you've ever been given?
Octavia Spencer talks about 'staying in your lane...' you are allowed to have the occasional peek in the wing mirror but just stay in your lane and go at your own pace. We are also very lucky to have Michael Simkins backstage who offers wonderful wisdom and advice on a daily basis. 
Eden plays Downstairs until 16 March
KEEPING YOU SAFE AT HAMPSTEAD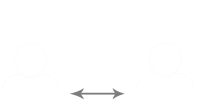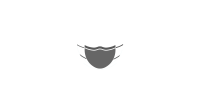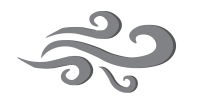 STATE OF THE ART VENTILATION