THE STAGE INTERVIEWS JADE ANOUKA
Posted on 20 February 2019.
Posted in: Interviews with cast and creatives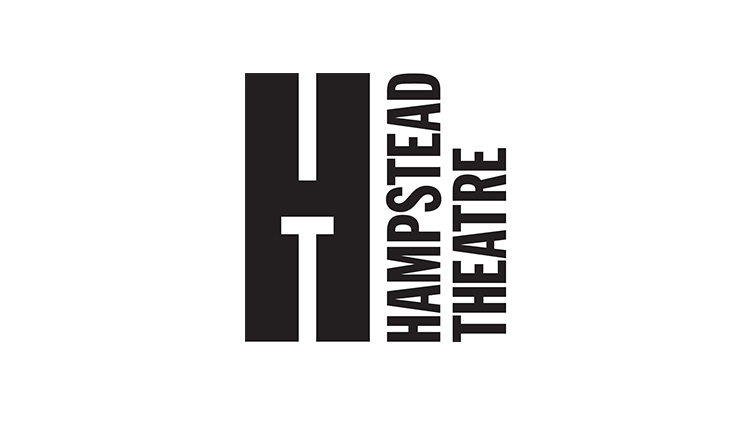 Jade Anouka: 'I get bored easily – this crazy life of an actor suits me immensely'
Bridget Minamore, the stage
'One of the standout actors in the all-female Shakespeare trilogy at the Donmar Warehouse, Jade Anouka's star has continued to rise.'
'Anouka returns to the starring role in Ella Road's The Phlebotomist, a science-fiction drama first staged at Hampstead Downstairs last April, which will transfer to the main stage next month. Cleverly written and deeply layered, it is an exploration of one couple's relationship in a world where everyone is given a 'blood rating' out of 10, and the resulting social order. "I read it in one sitting, and got back to my agent like: 'Please, I love this script.' In a couple of weeks we start rehearsals. I'm really excited. There have been a few tiny tweaks, but it's basically a remount with a better, bigger production."
She continues: "There's something I love about how scarily real it is. Even from the first production until now, we've seen how much closer we are to that as a reality." Of the DNA testing craze, where people can send off samples online to find out where their heritage stems from, Anouka now feels wary. "I haven't done it, because Ella freaked me out," she laughs.'
'She is in much demand, and says the lifestyle of being an actor suits her. Partly because she "can still feel like a kid, I'm just playing and pretending on stage" and there's another reason: "I love the unknowingness of it. I love the fact I have absolutely no idea what I'm doing as of May. That could mean something amazing is coming up. The possibilities are endless, that's both a low and a high. I like that. I get bored very easily and this life, this crazy life… I like the uncertainty of it, and it suits me immensely."'
To read the full interview visit The Stage online here.
The Phlebotomist runs on the Main Stage from 19 March - 20 April
KEEPING YOU SAFE AT HAMPSTEAD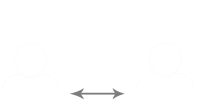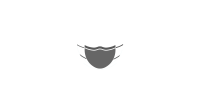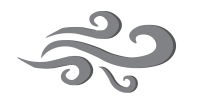 STATE OF THE ART VENTILATION