A HAMPSTEAD THEATRE PRODUCTION
THE PHLEBOTOMIST
By ELLA ROAD
Directed by SAM YATES

Running time: 2 HOURS 15 MINUTES WITH AN INTERVAL
I'm not that into this whole ratings thing to be honest… shouldn't we just go for who we fancy?
Details
★★★★ 'A gasp-worthy thriller' The Guardian
★★★★ 'A gripping production' The Telegraph
★★★★ 'A smart and unsettling play' Financial Times
★★★★ 'Jade Anouka brings gleaming geniality' The Observer
★★★★ 'This debut play exerts a forceful grip' The Evening Standard
★★★★ 'An elegant, excellently acted production' Sunday Express
★★★★ 'Superbly wrought…very now' Metro
★★★★ 'Charged and brilliant' The Stage
---
OLIVIER AWARD NOMINEE, 2019 

Bea meets Aaron. He's intelligent, handsome, makes her laugh and, most importantly, has a high rating on his genetic profile. What's not to like? Char has two degrees and is on the brink of landing her dream job but her rating threatens it all... In a ratist world where health, wealth and happiness depend on a single blood test - dictating everything from bank loans to dating prospects – phlebotomy reigns supreme. So how far will people go to beat the system?
Ella Road's debut play is a powerfully provocative vision of a dystopian future, questioning the value we place on one another, whether knowledge really is power, and if love truly can conquer all.
Sam Yates makes his Hampstead Theatre Main Stage directorial debut. His theatre credits include Glengarry Glen Ross starring Christian Slater (West End), Murder Ballad (West End), and The El. Train, starring Ruth Wilson (Hoxton Hall). 
Jade Anouka plays Bea. Jade's theatre work includes Queen Margaret (Royal Exchange), Cover My Tracks (The Old Vic) and Shakespeare Trilogy (Donmar). She is currently starring in ITV's new drama, Cleaning Up, with Sheridan Smith. Rory Fleck Byrne plays Aaron. His theatre work includes Anna Karenina (Abbey, Dublin); Vortex (Gate, Dublin); King Charles III (Wyndham's) and Kiza Deen plays Char. 
Following a sold out run Downstairs in 2018, The Phlebotomist transfers to the Main Stage to meet demand. 
Reviews
Cast
Artistic team
writer
ELLA ROAD
DIRECTOR
SAM YATES
DESIGNER
ROSANNA VIZE
LIGHTING
ZOE SPURR
SOUND
SINÉAD DISKIN
VIDEO DESIGNER
LOUISE RHOADES-BROWN
MOVEMENT
MICHELA MEAZZA
CASTING
LUCY HELLIER
Cast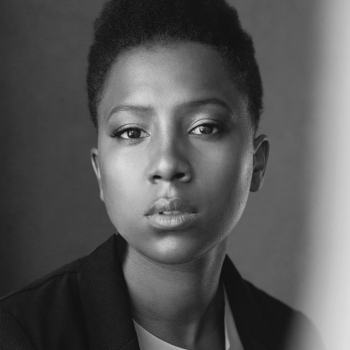 BEA
JADE ANOUKA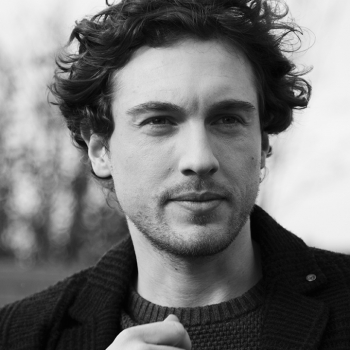 AARON
RORY FLECK BYRNE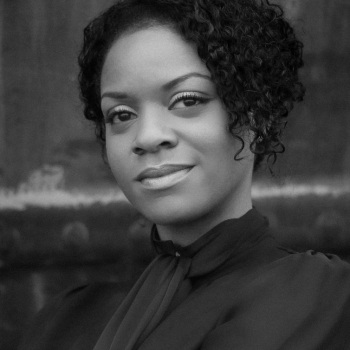 CHAR
KIZA DEEN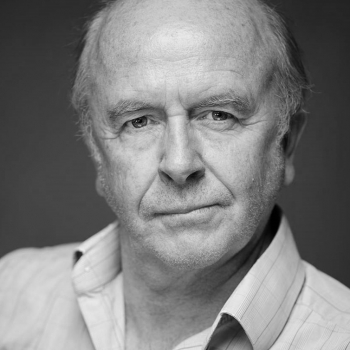 DAVID
MARK LAMBERT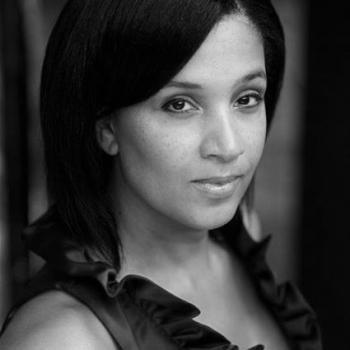 PHLEBOTOMIST
CLAUDIA CADETTE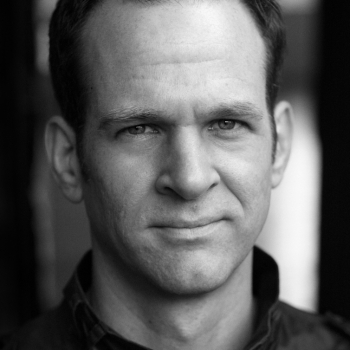 PHLEBOTOMIST
EDWARD WOLSTENHOLME
News
Tickets
Previews, Mondays and matinees 
Full price: £30/£27/£18
Under 30s/Students: £15/£10
Seniors (matinees only): £22/£20
Groups: For every 9 tickets get the 10th free
Access: £16
Tuesday – Saturday evenings 
Full price: £37/£32/£25
Under 30s/Students: £15/£10
Groups: For every 9 tickets get the 10th free
Access: £16
All prices are subject to change. Book early for the best price.
KEEPING YOU SAFE AT HAMPSTEAD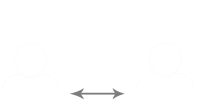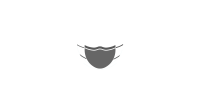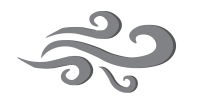 STATE OF THE ART VENTILATION