THE PHLEBOTOMIST: ★★★★ FROM THE EVENING STANDARD
Posted on 26 March 2019.
Posted in: Theatre Reviews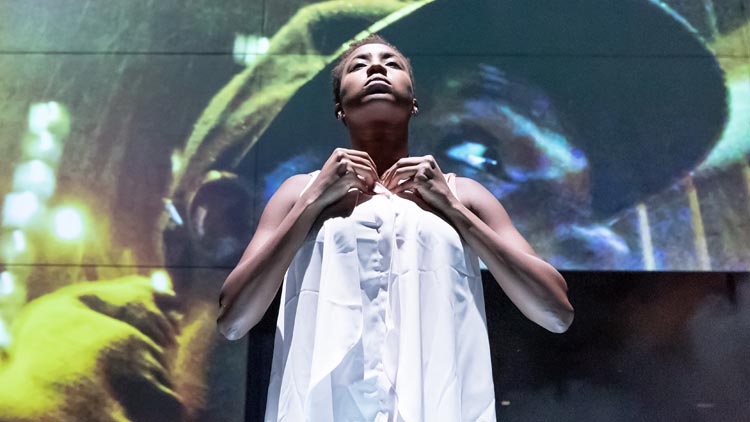 The Phlebotomist review: Blood-chilling debut play exerts a forceful grip
FIONA MOUNTFORD, THE EVENING STANDARD
'The most chilling dystopias are always those that are the most instantly recognisable and Ella Road's great skill, in her debut play that makes its confident way from Hampstead's studio space to the main house, is to offer us a world that is exactly like our own.'
'With one crucial difference: a person's chances in life, love, everything, are determined by a single, simple genetic rating, ascertained via a swift blood test.'
'That charismatic actress Jade Anouka, such a vivid screen presence in the recent Sheridan Smith drama Cleaning Up, is Bea, the titular blood tester, who lets people know their destinies in one appointment.' 
'Hard-working Bea is all right: she's a 7.1 and new boyfriend Aaron (Rory Fleck Byrne), a trainee barrister, is a high-flying 8.9. Their future looks bright, because the numbers never lie. Do they? The parameters of this sinister world, in which fresh fruit comes at an enormous premium, are sketched in gradually, even meanderingly, by Road and director Sam Yates, whose lively production exerts an ever more forceful grip. '
'The further she progresses, the less satisfied Bea becomes and Anouka captures beautifully the jitteriness below the surface jollity, the sadness behind the smile. Kiza Deen, as best friend Char, provides a sturdy counterweight to Bea's narrowing perspective. Perhaps best avoid blood tests for a while.'
To read the full review visit the Evening Standard online here.
The Phlebotomist runs on the Main Stage until 20 April.
KEEPING YOU SAFE AT HAMPSTEAD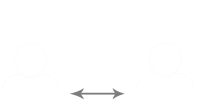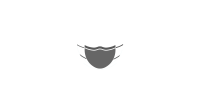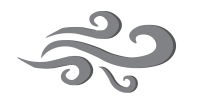 STATE OF THE ART VENTILATION