A HAMPSTEAD THEATRE PRODUCTION
JUDE
A NEW PLAY BY HOWARD BRENTON
DIRECTED BY EDWARD HALL
Running time: 2 HOURS 20 MINUTES INCLUDING AN INTERVAL
It wasn't just her freakish ability with language. She saw through to behind the words. It was like she had a direct line to - I was going to say to 'the gods'...
Details
'Hall's production is a model of visual clarity' The Guardian
'Isabella Nefar as Jude is a vibrant, impulsive presence, brimming with energy and intelligence' Financial Times
'Cerebrally entertaining' The Independent
'Isabella Nefar brings the right unwary energy to the title role' The Observer
---
About to be fired from her cleaning job for stealing a volume of Euripides, Jude turns her employer's outrage to shock by translating the ancient Greek on the spot. The employer, a Classics teacher, knows great talent when she sees it and the encounter kick-starts Jude's lifelong ambition to study at Oxford University.  Entirely self-taught and possessing an astonishing gift for languages, Jude will stop at nothing to achieve her dream – but she remains oblivious to the hidden barriers that her background has placed in her path... 
Howard Brenton's latest play, loosely inspired by Thomas Hardy's novel Jude the Obscure, is a modern day tale of unexpected genius and of our struggle to accommodate extraordinary talent. 
Brenton makes a highly anticipated return to Hampstead following Lawrence After Arabia in 2016. His many other critically acclaimed hits at Hampstead include Drawing the Line, 55 Days, and The Arrest of Ai Weiwei. 
Jude will be directed by Edward Hall. This will be his final production as Artistic Director of Hampstead Theatre. His most recent Hampstead directing credits include Cost of Living, I and You, and Filthy Business.
Isabella Nefar stars as Jude alongside Paul Brennen, Merch Hüsey, Caroline Loncq, Luke MacGregor, Shanaya Rafaat, Anna Savva and Emily Taaffe.
We are grateful to Lin and Ken Craig who have generously supported this production.
The commissioning of Jude was funded by NEXT DECADE, a joint Hampstead Theatre/AKO Foundation initiative.
Cast
Artistic team
WRITER
HOWARD BRENTON
DIRECTOR 
EDWARD HALL
DESIGNER 
ASHLEY MARTIN-DAVIS
LIGHTING 
PETER MUMFORD
SOUND
JOHN LEONARD
COMPOSER
SIMON SLATER
CASTING 
SUSIE PARRISS
Cast
EURIPIDES / ROGER
PAUL BRENNEN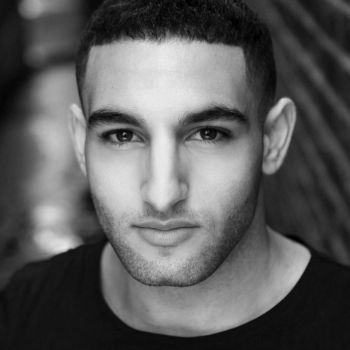 MARK / BOB
MERCH HÜSEY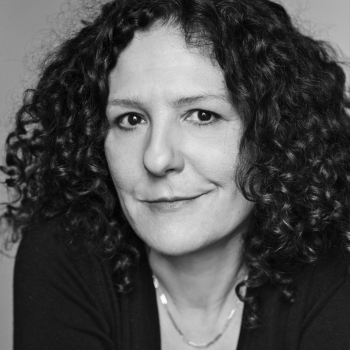 DEIRDRE
CAROLINE LONCQ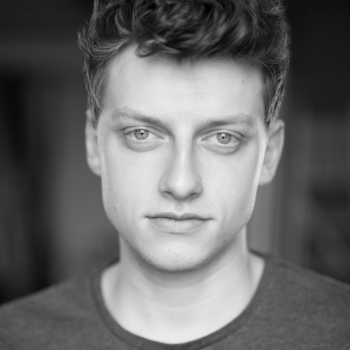 JACK
LUKE MACGREGOR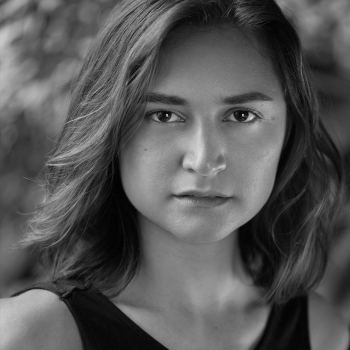 JUDE
ISABELLA NEFAR
PAT
SHANAYA RAFAAT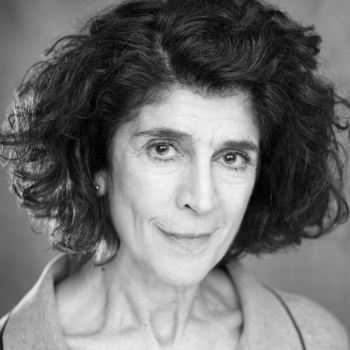 MARTHA
ANNA SAVVA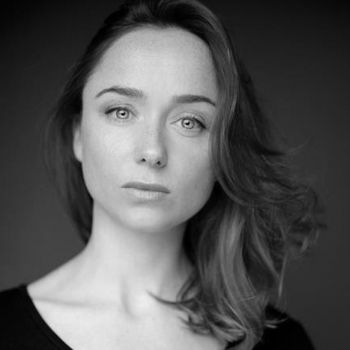 SALLY
EMILY TAAFFE
News
Tickets
Previews, Mondays and matinees 
Full price: £30/£27/£18
Under 30s/Students: £15/£10
Seniors (matinees only): £22/£20
Groups: For every 9 tickets get the 10th free
Access: £16
Tuesday – Saturday evenings 
Full price: £37/£32/£25
Under 30s/Students: £15/£10
Groups: For every 9 tickets get the 10th free
Access: £16
All prices are subject to change. Book early for the best price.
KEEPING YOU SAFE AT HAMPSTEAD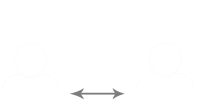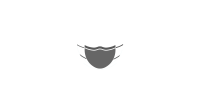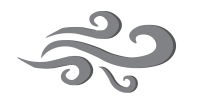 STATE OF THE ART VENTILATION