WOMAN'S HOUR INTERVIEWS ISABELLA NEFAR
Posted on 9 May 2019.
Posted in: Interviews with cast and creatives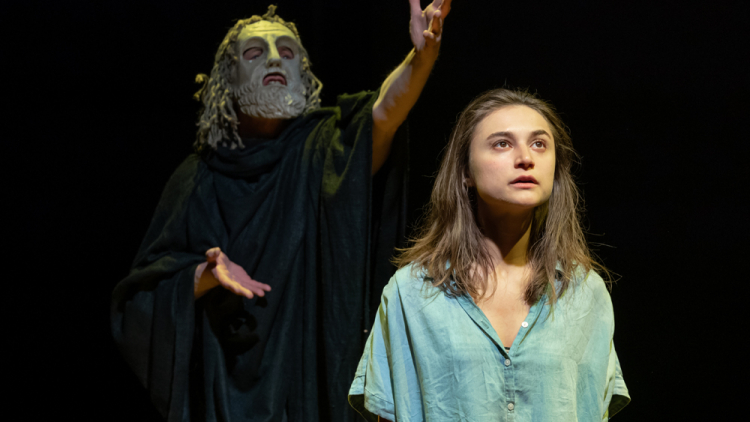 'The first thing I did was read The Iliad and Greek tragedies... I was trying to understand why Jude was so passionate about The Iliad and Euripides and the best way for me was to read these poems' 
On Thursday 9 May Isabella Nefar appeared on Woman's Hour, BBC Radio 4, with Jenni Murray and Karin Koehler, a Thomas Hardy academic, to discuss Howard Brenton's epic new play, Jude, which is loosely based on Hardy's Jude the Obscure.
Listen to the full show (including interview with Isabella from 32:10) here.
Jude runs on the Main Stage until 1 June
KEEPING YOU SAFE AT HAMPSTEAD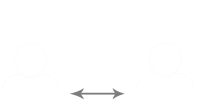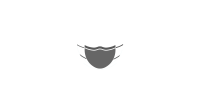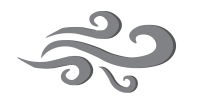 STATE OF THE ART VENTILATION