THE PHLEBOTOMIST: ★★★★ FROM THE FINANCIAL TIMES
Posted on 27 March 2019.
Posted in: Main Stage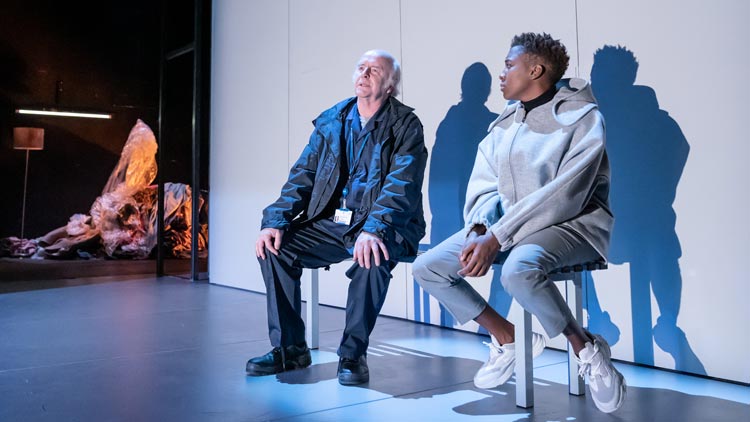 The Phlebotomist — a smart, unsettling play at the Hampstead Theatre, London
Sarah Hemming, financial times
'So which one are you? A "7.2"? A "9.1"? A (horror of horrors) "2.2"? In Ella Road's smart, dystopian thriller, these seemingly innocent numbers can make or break you for life.'
'Road imagines a not-too-distant and not-too-implausible future in which blood testing for predisposition to illnesses has become the norm. Early diagnosis can be valuable and life-changing, of course. But in her cautionary tale, Road explores more sinister possibilities in genetic testing. In this Black Mirror-like world, screening has become universal, producing odds not just on physical conditions but on mental health and personality traits, and your results are scrutinised by employers, insurance brokers, mortgage lenders and even potential lovers.'
'As with all good dystopian dramas, it's not so much about then as now, about values and structures, about the way we use technology and information and about what big corporations can do with personal data. You could say the play performs a little screening test on contemporary society and finds worrying signs.'
Road examines all this through that most unpredictable of emotions: love. Bea (Jade Anouka) and Aaron (Rory Fleck Byrne) bump into each other in a hospital corridor. She's a phlebotomist; he's a trainee barrister. She likes poetry; he's descended from Alfred, Lord Tennyson. Their blood ratings seem to match; their racing pulses certainly do. Anouka and Fleck Byrne are lovely in the roles: she is bright, mischievous, vivacious; he is charming, impulsive, persuasive. Before long they have moved into together. But soon the new ways of ranking people come into conflict with more traditional class tensions: Bea resents Aaron's wealthier background. So when her job presents a clandestine money-making opportunity, Bea is tempted.'
'...this is a gripping and unsettling play that asks important questions about who and what we value and has echoes of Ibsen and Miller in its treatment of the corrosive effect of secrets and moral compromise. Sam Yates's staging keeps the tension up and Rosanna Vize's clinical set, with its vast screens for glossy advertisements, slowly disintegrates along with the promised perfection.'
Visit The Financial Times online to read the full review here.
The Phlebotomist runs on the Main Stage until 20 April.
KEEPING YOU SAFE AT HAMPSTEAD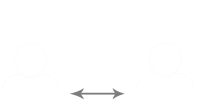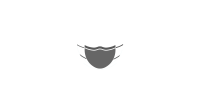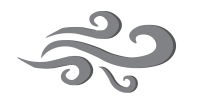 STATE OF THE ART VENTILATION