BBC RADIO LONDON INTERVIEWS JADE ANOUKA AND RORY FLECK BYRNE
Posted on 24 March 2019.
Posted in: Interviews with cast and creatives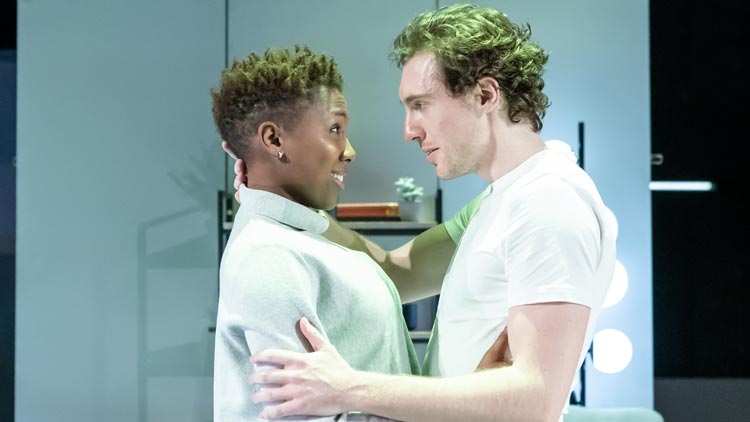 'It's so close to happening... we did this play last year at Hampstead studio space Downstairs and so now, a year later, the advances in genomics and gene testing are catching up with the play...'
On Sunday 24 March The Phlebotomist stars Jade Anouka and Rory Fleck Byrne appeared on BBC Radio London with Gaby Roslin to discuss Ella Road's Olivier Award nominated debut play, the advances in gene testing and the perfect sponge cake...
Listen to the full show (including interview with Jade and Rory from 35:00 onwards) here.
The Phlebotomist runs on the Main Stage until 20 April.
KEEPING YOU SAFE AT HAMPSTEAD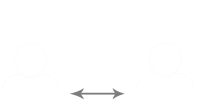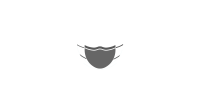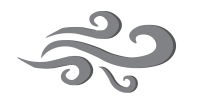 STATE OF THE ART VENTILATION