COST OF LIVING: ★★★★ FROM THE TIMES
Posted on 2 February 2019.
Posted in: Announcements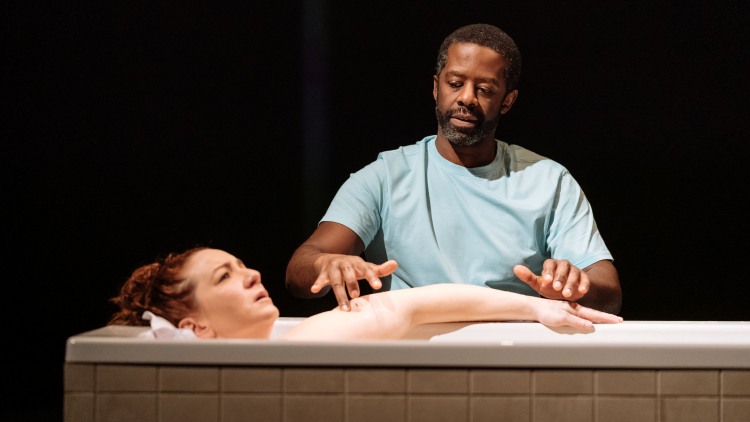 Pulitzer winner is compelling tale of need and isolation
Ann Treneman, THE TIMES


This play, set in New Jersey in modern times, feels so real that you could reach out and touch it. It's a snapshot of the kind of lives that are invisible, in general, and rarely make it to the stage. There's Eddie, caring for his estranged wife, Ani, a recent paraplegic from an unspecified accident. She's angry at the world and that includes him. Switch to another home, a nice flat, inhabited by John, doing his PhD at Princeton, who is also in a wheelchair because he has cerebral palsy. Jess, a young Polish-American barmaid, has applied for the job as his carer and is clearly nervous. "Sorry, I never worked with the, differently abled . . ." He snaps: "Don't call it that, it's f***ing retarded." And we are off.
This play, by Martyna Majok, won the Pulitzer prize for drama last year. It is a complex story about both disability and poverty but also about loneliness and need. I don't think you could accuse it of being politically correct. It is one hour and 45 minutes straight through and, at its best, absolutely riveting.
Adrian Lester is Eddie. We see him at the start, propping up a bar, even though he doesn't drink (at least not any more, but that's a different story). It's a brilliant monologue, about Ani and life in general and how hard it is to go home to an empty house, a takeaway pizza, another night of talking only to the television.
This play, directed by Edward Hall with a deft hand, wraps around you for the first hour... This play will make you shiver, for so many reasons.
KEEPING YOU SAFE AT HAMPSTEAD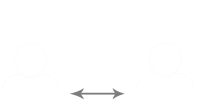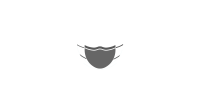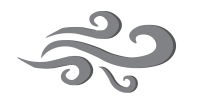 STATE OF THE ART VENTILATION