PARADISE: ★★★★ FROM SUNDAY EXPRESS
Posted on 13 January 2019.
Posted in: Theatre Reviews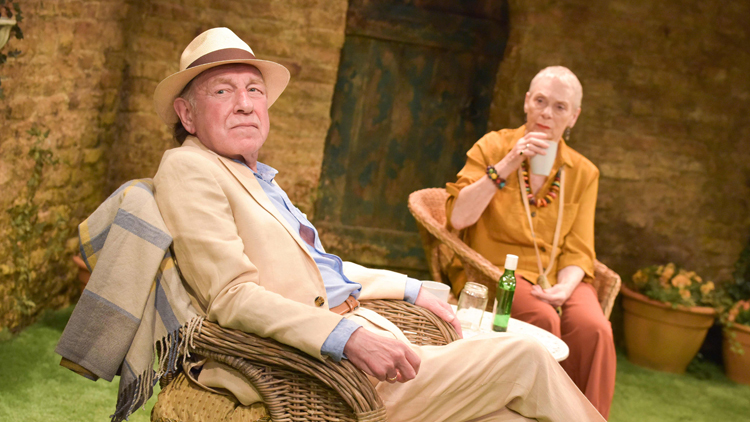 paradise
michael arditti, sunday express
'Residential care may be a distressing prospect for many older people but, for retired teacher Miss Goose, her place at Elite Home's The Haven is paradise compared to a room in a council-run The Pines.'
'Miss Goose and her flamboyant gay friend Roddy Meakin are two "seniors" who are determined not to gentle into that good night. Their independent spirits and irreverent antics earn them the hostility of their fellow residents - and the delight and sympathy of the audience.'
'Hughes writes with great sensitivity about the ageing process, in particular as he charts Goose's confusion.'
'Alice Hamilton's production on Anna Reid's verdant set catches every nuance of Hughes's writing.'
'Geoffrey Freshwater is splendidly disdainful as Meakin and Rebekah Hinds and Claire Lams pitch-perfect as the long-suffering staff.'
'Above all, Sara Kestelman is heart-rending in her precise, unsentimental depiction of Miss Goose's mental and material plight.'
To read the full interview please see The Sunday Express.
 
Paradise runs on the Main Stage until 26 January
KEEPING YOU SAFE AT HAMPSTEAD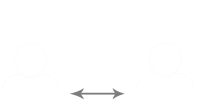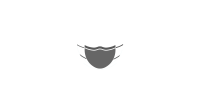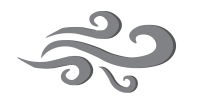 STATE OF THE ART VENTILATION