TENNIS STARS AND THEIR PARENTS
Posted on 3 June 2019.
Posted in: Hampstead Downstairs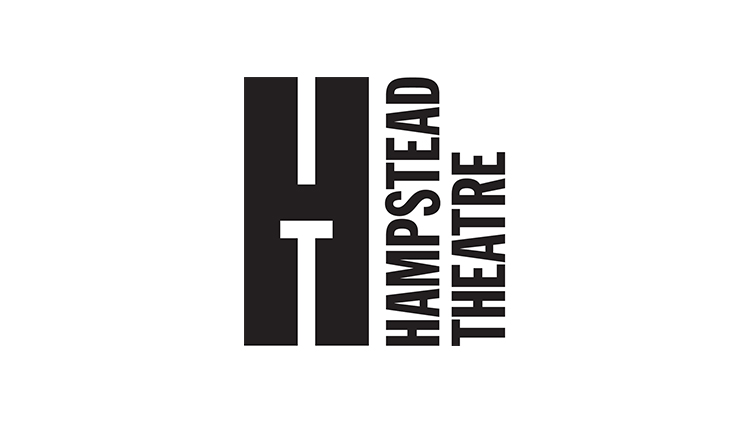 Image: Richard Williams with daughters Venus and Serena Williams
TENNIS STARS AND THEIR PARENTS
Oli Forsyth's new play, Cash Cow, is about a couple who will stop at nothing for their child to achieve the ultimate heights of tennis. Creating a tennis champion costs a lot - time, dedication, money. Is it worth the investment? We take a look at some tennis' biggest stars, their career achievements and the driving forces behind them…
5. Yuri Sharapov
Who? Father of Maria Sharapova (Russia)
Career titles: 39
Highest player ranking: No.1
Prize money: $38,560,323
Brief background:
Maria Sharapova has been one of the highest paid female athletes in the world for several years running. She took the world by storm at Wimbledon in 2004 as a teenager who took apart Serena Williams in the final. In an interview to Il Corriere della Sera, Maria spoke about her parents, father Yuri and mother Yelena. Yuri says that Sharapova's talent comes from God. Does she agree? 'Yuri says a lot of things and he is not always right', Sharapova confessed. 'But he believes in miracles, otherwise, he would have never left Russia for the United States with his only daughter having only $700 in his pocket, unable to speak any English at all. I started believing in them as well. I had a great fighting spirit.'

4. Mike Agassi
Who? Father of Andre Agassi (USA)
Career titles: 61
Highest player ranking: No. 1
Prize money: $31,152,975
Brief background:
'It was a life I did not chose... but it was the quickest road to achieve my father's American Dream'. In Agassi's best-selling autobiography, Open, the tennis great remembers placing a call to his father after winning his first Grand Slam title at Wimbledon in 1992. According to Agassi, his father said, 'You had no business losing that fourth set'. 
In his searingly honest account Agassi opens up about his childhood and growing up under a very unconventional Armenian father who migrated to the United States from Iran where he was a professional boxer. Hugely demanding and determined, his father trained young Agassi for tennis greatness by building a tennis court in their backyard and sending Agassi to tennis boarding school under the supervision of Nick Bollettieri who later coached and managed part of Agassi's professional career. 
His father was also his coach for thirteen years. In 2015, long after Andre's retirement, the 86-year old Mike Agassi's first words, during an interview with the Italian newspaper Republicca, were, 'My son could have won a lot more'.
'I sacrificed three children because I wanted them to become great tennis players. The last one was Andre. I would not say he was sacrificed, because now he is a billionaire. He was seven years old, when I told him that he would become world number one. Maybe I was a tyrant, hard and severe. But I repeat, it is better to have the father beside his son in the sport, than a coach'.
3. Toni Nadal
Who? Uncle of Rafa Nadal (Spain)
Career titles: 81

Highest player ranking: No.1
Prize money: $106,957,186
Brief background: Although not technically 'dad or mum', Uncle Toni, as he's popularly known in the tennis world, is the man behind the greatest clay court specialist ever in the history of the sport. Uncle Toni took Nadal under his wing from childhood.
'We practice Rafa's mental strength as well. In life you can practice everything. I would have not been hard with someone who could not sustain it. I believed in the effort and work, and it paid off," said Toni in an interview.
Nadal has always worked with Uncle Toni throughout his career until late February 2017 when Toni announced that he would retire from his nephew's coaching staff to focus on his work at the Rafa Nadal Academy.


2. Richard Williams
Who? Father of Serena and Venus Williams (USA)
Career titles:
Serena: 100
Venus: 71
Highest player ranking:
Serena: No.1

Venus: No.1
Prize money:
Serena: $88,692,106
Venus: $41,362,509
Brief background:
The Williams sisters have at least 30 grand slam singles titles each. They played each other in the finals nine times. They also have 17 doubles titles playing together in only 33 major appearances along with three gold medals in Olympic doubles.
Where did this all come from? Richard Williams saw a tennis match on TV and was shocked at the size of the cheque being handed to the winner. He decided to teach himself the game and wrote a 78-page plan, scrounged a shopping cart full of balls and taught his two youngest daughters on the cracked and deprived courts in Compton, Los Angeles.


1. Judy Murray
Who? Mother of Andy and Jamie Murray (Great Britain)
Career titles:
Andy: 47
Jamie: 23
Highest player ranking:
Andy: No. 1
Jamie: No. 1 (Doubles)
Player earnings:
Andy: $61,109,225
Jamie: $4,463,011
Brief background:
Judy, who comes from a sporting background (her father was a football player while she herself was a successful tennis player in Scotland), was the first coach to both her sons. Her steadfast dedication to her sons' careers saw Great Britain's eternal wait (well, since 1936) for a Wimbledon champion come to an end. And in 2016, Andy was the first British player to be ranked No.1 in the world.


Reading sources:

Tennis World USA - Maria Sharapova 'I believe in miracles'
Forbes - Is Richard Williams the Greatest Coach of all time?
Tennis World USA - Mike Agassi 'My son had to be a champion'
Fox Sport Asia - Toni Nadal 'I was hard on Rafa'



KEEPING YOU SAFE AT HAMPSTEAD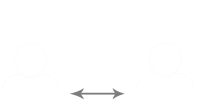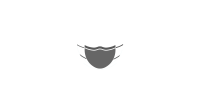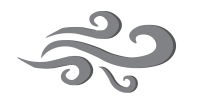 STATE OF THE ART VENTILATION