THE PHLEBOTOMIST: ★★★★ FROM THE OBSERVER
Posted on 31 March 2019.
Posted in: Main Stage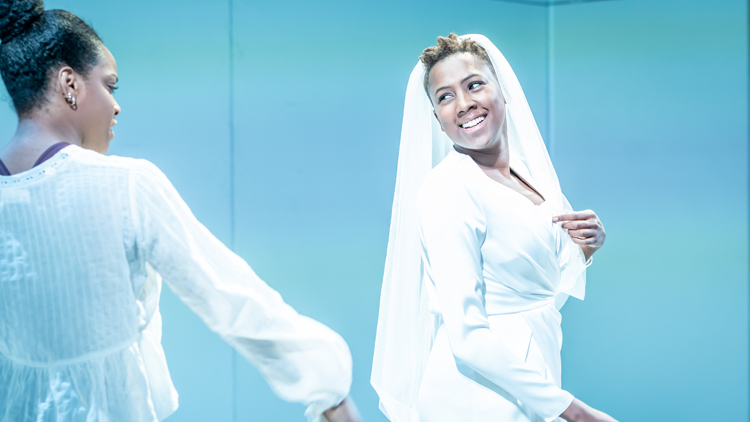 THEATRE REVIEW: THE PHLEBOTOMIST
'There is an extraordinary moment in The Phlebotomist when a character is given a low mark – 2.2 out of 10 – and the audience gasps in dismay. It is as if Stephen Hawking had been given a D for GCSE physics, or Simon Russell Beale awarded a single star for Hamlet. Except that this mark is for a complete genetic assessment – and the result means that all possibilities for the future have been changed.
In her assured first play, Ella Road creates a coherent dystopia. By means of blood testing, everyone is measured for every possible challenge to health – diabetes, Parkinson's, Alzheimer's – and awarded an overall rating. It is chilling that this rapidly seems normal, though scarcely surprising – have we ever before been so obsessed with marking everything? Chilling, too, how Road's new categories appear inevitable: "subs" for those rated below standard, and "ratist" – cleverly only a whisper away from "racist" – for those who mind too much about people's ranking. Terrific videos designed by Louise Rhoades-Brown extend the reach of the action.
The person who takes the blood for analysis is played by Jade Anouka, who brings to the stage her particular frankness, bodily and vocal strength, and gleaming geniality.
The Phlebotomist was first seen in the smaller space downstairs at Hampstead. The introduction of this arena for trying out new work has been one of artistic director Edward Hall's welcome innovations.'
Visit The Observer online to read the full review here 
The Phlebotomist runs on the Main Stage until 20 April.
KEEPING YOU SAFE AT HAMPSTEAD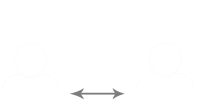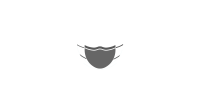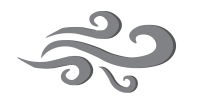 STATE OF THE ART VENTILATION