THE PHLEBOTOMIST: ★★★★ FROM THE TELEGRAPH
Posted on 26 March 2019.
Posted in: Main Stage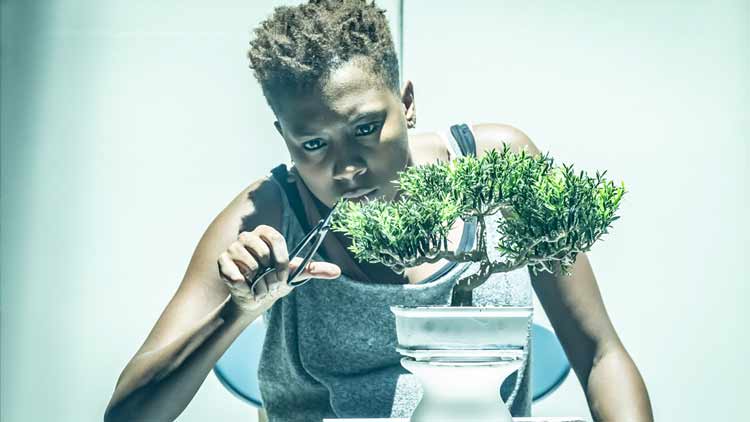 The Phlebotomist, Hampstead Theatre, review: gripping portrait of a future in which genes are all 
Claire Allfree, THE TELEGRAPH
'A week on Sunday, the 27-year-old Ella Road might take home an Olivier award for her debut play The Phlebotomist, which premiered at Hampstead's bijou studio space last year.'
'But even if she doesn't, she can take a lot of comfort from this main-stage transfer which announces her as a bold and buzzy new talent – and also might make anyone who has handed over their DNA to a private fitness company in return for a bespoke exercise regime wonder whether that was such a wise idea.'
'The premise is beautifully simple. Aaron and Bea, played with fizzy muscularity by Jade Anouka, live in a Black Mirror-style future present where people are rated according to a simple blood test, which maps out their genetic disposition to illness and disease. Both rate pretty well, meaning that Aaron has had no trouble getting pupillage while Bea works as a phlebotomist. Both also profess not to care about ratings – all that matters is that they love each other, right?'
'Meanwhile, Bea's best friend Char has rated as 2.2, which has torpedoed her career dreams – unless she fakes it. Bea agrees to help, but soon Char is spearheading the anti-rateist movement – a growing global resistance of the dispossessed, some of whom are intent on causing havoc on the streets.'
'Road's dystopian vision, in which economic inequality is neatly replaced by a genetic one, is firmly grounded in current science. So Sam Yates's gripping production begins with footage of Chief Medical Officer Sally Davies arguing, as she did in 2017, for increased use of genome sequencing in health care.'
Visit The Telegraph online to read the full review here.
The Phlebotomist runs on the Main Stage until 20 April.
KEEPING YOU SAFE AT HAMPSTEAD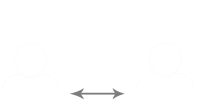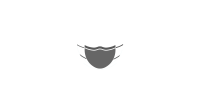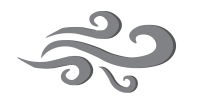 STATE OF THE ART VENTILATION