LOOSE ENDS INTERVIEWS DICKIE BEAU
Posted on 11 November 2019.
Posted in: Interviews with cast and creatives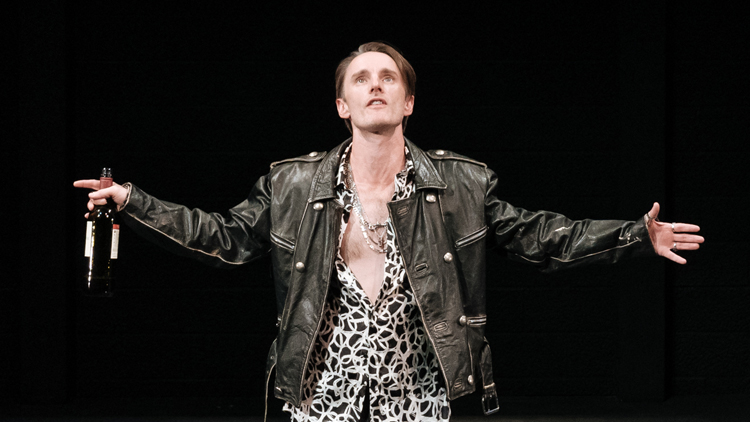 'It's really absorbing, this part'
On Saturday 9 November, Dickie Beau appeared on Loose Ends with Clive Anderson to discuss his current role as Sandro Botticelli in Jordan Tannahill's hot-blooded Botticelli in the Fire. 
Listen back to the interview (starts from 35:25) here.
Botticelli in the Fire runs on the Main Stage until 23 November
KEEPING YOU SAFE AT HAMPSTEAD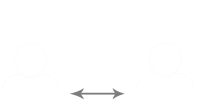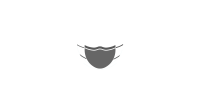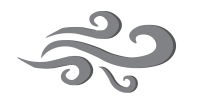 STATE OF THE ART VENTILATION