A HAMPSTEAD THEATRE EUROPEAN PREMIERE
BOTTICELLI IN THE FIRE
By JORDAN TANNAHILL
Directed by BLANCHE MCINTYRE

Running time: 2 HOURS 30 MINUTES INCLUDING AN INTERVAL
They're going to kill you. They're going to worship you, don't get me wrong. But they are going to kill you
Details
'This Botticelli burns with passion' | ★★★★ Daily Mail
'Exhilarating… an audacious Renaissance romp' | The Guardian
'Raunchy, camp and occasionally ridiculous… Botticelli is superbly played by Dickie Beau' | The Times
'The stuff of a TV thriller… An absorbing, archly anachronistic play by Canadian wunderkind Jordan Tannahill' | The Telegraph
'Exuberant fun… Brilliant Botticelli is never boring' | Evening Standard
'Well crafted and finely tuned' | Whatsonstage
'Delivers on all levels... Engaging, touching, immediate and - naturally - beautiful' | ★★★★★  Broadway World
---
Playboy Sandro Botticelli has it all: talent, fame, good looks. He also has the ear - and the wife - of Lorenzo de Medici, as well as the Renaissance's hottest young apprentice, Leonardo.
But whilst at work on his breakthrough commission, 'The Birth of Venus', Botticelli's devotion to pleasure and beauty is put to the ultimate test. As plague sweeps through the city, the charismatic friar Girolamo Savonarola starts to stoke the fires of dissent against the liberal elite. Botticelli finds the life he knows breaking terrifyingly apart, forcing him to choose between love and survival.
Jordan Tannahill's hot-blooded queering of Renaissance Italy questions how much of ourselves we are willing to sacrifice when society comes off the rails.
Botticelli in the Fire makes its European premiere at Hampstead Theatre. Tannahill's other plays include Sunday in Sodom and Declarations. 
Blanche McIntyre makes her highly anticipated Hampstead debut following Tartuffe (National Theatre), The Winter's Tale (Shakespeare's Globe) and The Writer (Almeida). 
Award-winning actor and performance artist Dickie Beau (Bohemian Rhapsody and Re-Member Me) stars as Sandro Botticelli. He is joined by Hiran Abeysekera, Stefan Adegbola, Adetomiwa Edun, Louise Gold, Sirine Saba & Howard Ward.
Age Rating: 16+
Cast
Artistic team
WRITER
JORDAN TANNAHILL
DIRECTOR
BLANCHE MCINTYRE
ASSISTANT DIRECTOR
SCOTT HURRAN
DESIGNER
JAMES COTTERILL
PRODUCTION MANAGER
ALISON RITCHIE
LIGHTING DESIGNER
JOHANNA TOWN
ASSOCIATE LIGHTING DESIGNER
CATJA HAMILTON
COMPOSER
OLLY FOX
SOUND DESIGNER
CHRISTOPHER SHUTT
MOVEMENT DIRECTOR
POLLY BENNETT
MOVEMENT ASSOCIATE
CLAIRA VAUGHAN
COSTUME SUPERVISOR
SIAN HARRIS
FIGHT DIRECTOR
PHILIP D'ORLÉANS
CASTING DIRECTOR
JULIET HORSLEY CDG
Cast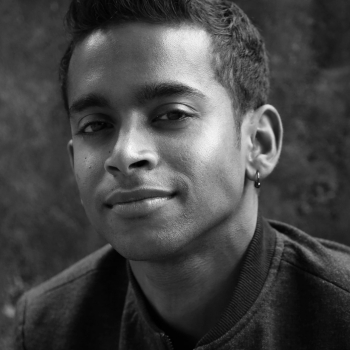 LEONARDO DA VINCI
HIRAN ABEYSEKERA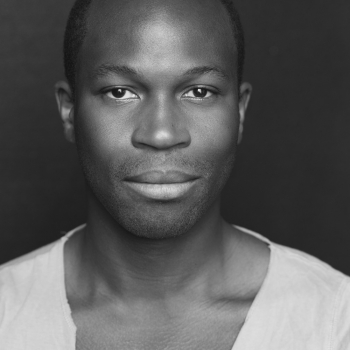 POGGIO DI CHIUSI
STEFAN ADEGBOLA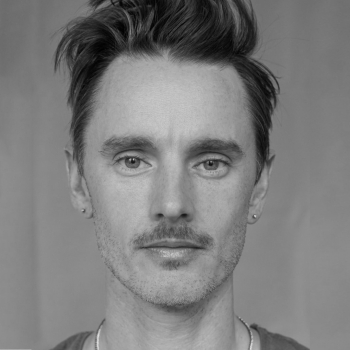 SANDRO BOTTICELLI
DICKIE BEAU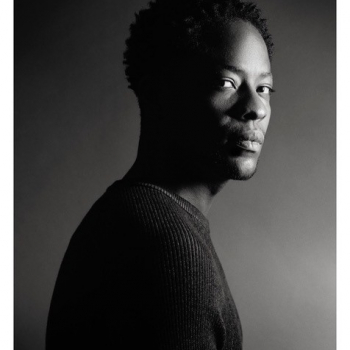 LORENZO DE MEDICI
ADETOMIWA EDUN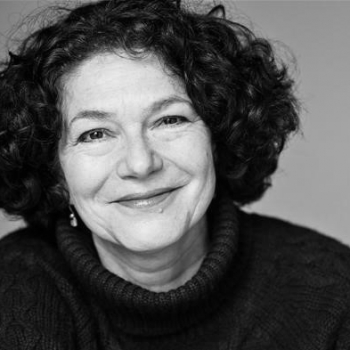 MADRE MARIA
LOUISE GOLD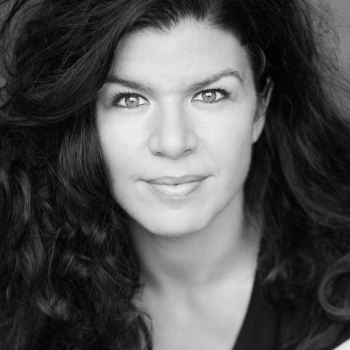 CLARICE ORSINI / VENUS
SIRINE SABA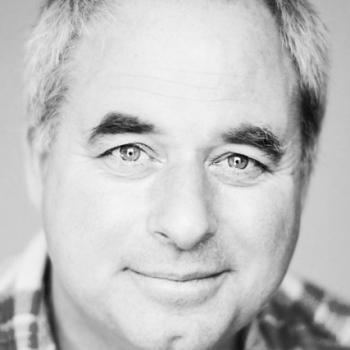 GIROLAMO SAVONAROLA
HOWARD WARD
News
Tickets
Previews, Mondays and matinees 
Full price: £30/£27/£18
Under 30s/Students: £15/£10
Seniors* (matinees only): £25/£20
Groups: For every 9 tickets get the 10th free
Access: £16
*Ages 60+
Tuesday – Saturday evenings 
Full price: £37/£32/£25
Under 30s/Students: £15/£10
Groups: For every 9 tickets get the 10th free
Access: £16
All prices are subject to change. Book early for the best price.
KEEPING YOU SAFE AT HAMPSTEAD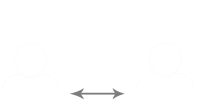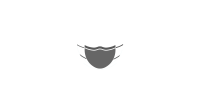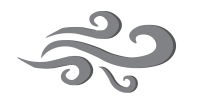 STATE OF THE ART VENTILATION