EITHER: ★★★★ FROM THE ARTS DESK
Posted on 11 October 2019.
Posted in: Hampstead Downstairs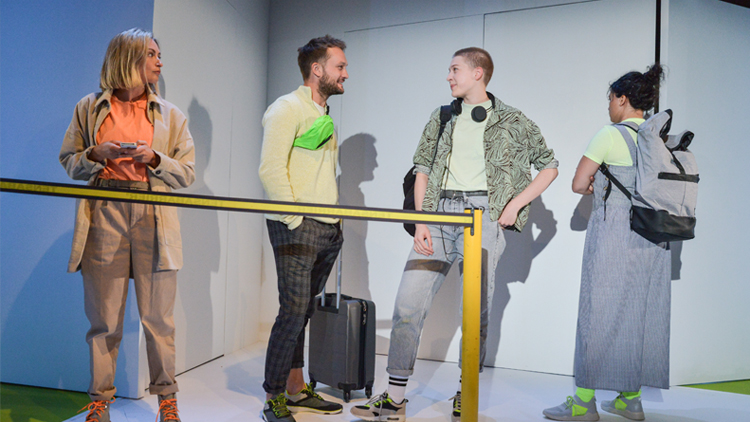 Either, Hampstead Theatre review - funny, ingenious investigation of gender and love
RACHEL HALLIBURTON, THE ARTS DESK
'This ingenious short work deftly investigates themes of love and identity with a breezy assurance that marks first time playwright, Ruby Thomas, out as a daring and exciting new voice. In an age where gender fluidity and polyamory are becoming increasing part of the daily discourse, Either casts a simultaneously humorous and breathtakingly bold light on whether or not gender affects the way you love.'
'On Bethany Wells' equally ingeniously simple design – a white triangular stage with a series of doors through which different characters surreptitiously make their entrances and exits – a whole geometry of potential scenarios plays itself out. Hilariously there's a gender swap moment during a blow-job in the gender neutral toilets at the Barbican; and another during an argument about the etiquette of having sex and sending emails at the same time. The cast grows from three, to four and eventually to six, and as the men and women deftly jump between lovers, bigger questions arise, about fidelity, identity, and what this all means against the bigger backdrop of mortality.'
'While there's plenty of banging, crucially there's no drum-banging – and that's what elevates this work. No one delivers diatribes about the rights of one group as opposed to that of another, no-one goes on a lengthy exposition about what this might all mean. Overall the tone is gently comedic: one character frets that "I've been to the Iceland and all I could think about in the Blue Lagoon was verrucas." At a different point another declares, "The Barbican is too brutalist for a heart to heart."' 
'Yet all the while you realise you are watching something that is gently revolutionary. In the subtle choreography of Jones's production, the multicultural cast swap sexualities and identities with ease. They're all good performances, but Patrick Knowles and Tilda Wickham stand out for the subtlety and empathy of what they convey. Bianca Stephens brings a simultaneously emotionally anchored and down-to-earth comedy to proceedings.' 
To read the full review visit The Arts Desk online here.
Either plays Downstairs until 26 October
KEEPING YOU SAFE AT HAMPSTEAD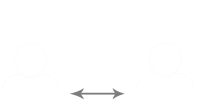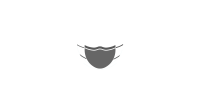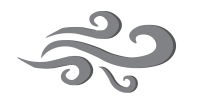 STATE OF THE ART VENTILATION