HAMPSTEAD DOWNSTAIRS / CELIA ATKIN PRESENT THE WORLD PREMIERE OF
EITHER
By RUBY THOMAS
Directed by GUY JONES

Running time: 1 HOUR 20 MINUTES (WITHOUT AN INTERVAL)
I can feel myself changing. In a way I haven't done since, adolescence maybe. But the catalyst is you instead of overactive glands.
Details
'Ruby Thomas' debut play is a delicious mix of humour, intelligence and desire' | ★★★★★  Broadway World
'Funny, ingenious... A daring and exciting new voice' | ★★★★  The Arts Desk
'A playful, thought-provoking debut' | The Stage
---
Funny, smart and sexy, Hampstead Theatre presents the world premiere of Ruby Thomas' debut play that probes our romantic choices in life and explores the human need to connect and be loved - regardless of the ramifications.
A young, loved-up couple are surrounded by life's infinite possibilities and temptations. And at a time in their lives where they have little responsibility, they're determined to live this chapter as fully and spontaneously as possible. But in their pursuit to enjoy all that life has to offer, should every opportunity that comes their way be taken?
Ruby Thomas has had short plays performed at the Old Red Lion, Platform Southwark, the White Bear and Theatre503. 
Guy Jones' directing work includes Out of Water and Mayfly (both Orange Tree) and Busking It (HighTide/Shoreditch Town Hall).
Either has been kindly supported by the Godwin family
Reviews
Broadway World

'Ruby Thomas' debut play is a delicious mix of humour, intelligence and desire. Playing at Hampstead Downstairs and directed by Guy Jones, the production is an energetic attack at the conventional monogamous relationship so many people find themselves in.

'Six actors work together to play the same two people - the concept behind the decision is that these characters can be played by anyone of any gender, sexual orientation, race or culture. Isabella Laughland and Gabriel Akuwidike set the initial tone for the loved-up couple. Vibrant, yet also intimate in their portrayals, they are a spontaneous duo that decides to ditch their party guests to spend a night together in a hotel room.'

'Thomas is brilliant at showing how tumultuous life can be; through her dialogue she effortlessly proves that opportunity and spontaneity don't always equate to happiness.'

'Bethany Well's blank white box design shows how bare life can be without connecting to other people. Jamie Platt's lighting is superb, with a particular highlight being in how they use doors to manipulate shadow and evoke emotion.'

'Jones' directs everyone so well. The other four, Patrick Knowles, Bianca Stephens, Lizzy Watts and Tilda Wickham are just as perfectly cast. Every performer exudes authenticity, and its so thrilling to see the same character played over and over again, but with a different interpretation each time. This sort of casting is refreshing.'

To read the full review visit Broadway World online here.

BWW Review: EITHER, Hampstead Theatre


Charlie Wilks

,

3 October, 2019

The Arts Desk

'This ingenious short work deftly investigates themes of love and identity with a breezy assurance that marks first time playwright, Ruby Thomas, out as a daring and exciting new voice. In an age where gender fluidity and polyamory are becoming increasing part of the daily discourse, Either casts a simultaneously humorous and breathtakingly bold light on whether or not gender affects the way you love.'

'On Bethany Wells' equally ingeniously simple design – a white triangular stage with a series of doors through which different characters surreptitiously make their entrances and exits – a whole geometry of potential scenarios plays itself out. Hilariously there's a gender swap moment during a blow-job in the gender neutral toilets at the Barbican; and another during an argument about the etiquette of having sex and sending emails at the same time. The cast grows from three, to four and eventually to six, and as the men and women deftly jump between lovers, bigger questions arise, about fidelity, identity, and what this all means against the bigger backdrop of mortality.'

'While there's plenty of banging, crucially there's no drum-banging – and that's what elevates this work. No one delivers diatribes about the rights of one group as opposed to that of another, no-one goes on a lengthy exposition about what this might all mean. Overall the tone is gently comedic: one character frets that "I've been to the Iceland and all I could think about in the Blue Lagoon was verrucas." At a different point another declares, "The Barbican is too brutalist for a heart to heart."' 

'Yet all the while you realise you are watching something that is gently revolutionary. In the subtle choreography of Jones's production, the multicultural cast swap sexualities and identities with ease. They're all good performances, but Patrick Knowles and Tilda Wickham stand out for the subtlety and empathy of what they convey. Bianca Stephens brings a simultaneously emotionally anchored and down-to-earth comedy to proceedings.' 

To read the full review visit The Arts Desk online here.

Either, Hampstead Theatre review - funny, ingenious investigation of gender and love


Rachel Halliburton

,

11 October, 2019
Cast
Artistic team
writer
RUBY THOMAS
DIRECTOR
GUY JONES
DESIGNER
BETHANY WELLS
LIGHTING
JAMIE PLATT
SOUND
JON MCLEOD
MOVEMENT DIRECTOR
RACHAEL NANYONJO
Cast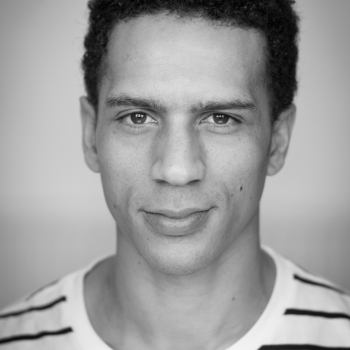 GABRIEL AKUWUDIKE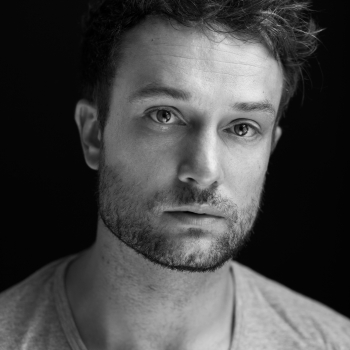 PATRICK KNOWLES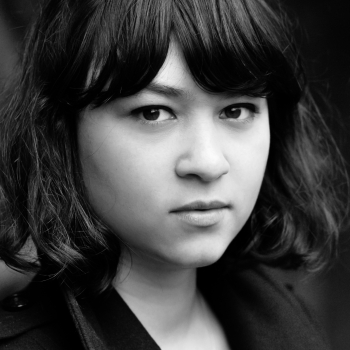 ISABELLA LAUGHLAND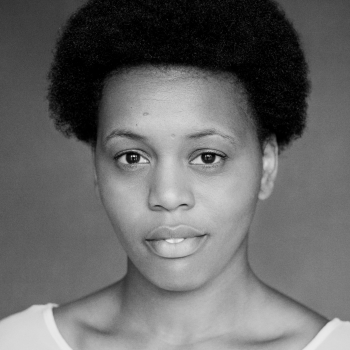 BIANCA STEPHENS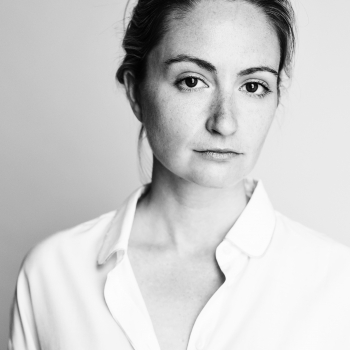 LIZZY WATTS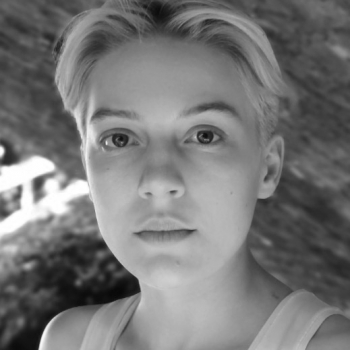 TILDA WICKHAM
News
Tickets
First five performances: All tickets £5
The next twelve performances: £12
Performances thereafter: £14
Seniors*: £10 (matinee only)
Under 30s and Students: £10
Access: £6
Groups: For every 9 tickets get the 10th free
*Ages 60+
KEEPING YOU SAFE AT HAMPSTEAD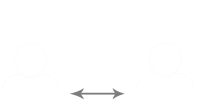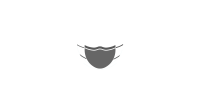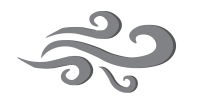 STATE OF THE ART VENTILATION