PLAYSTART: A NEW WRITING INITIATIVE FROM THE MONO BOX AND HAMPSTEAD THEATRE
Posted on 3 September 2019.
Posted in: Announcements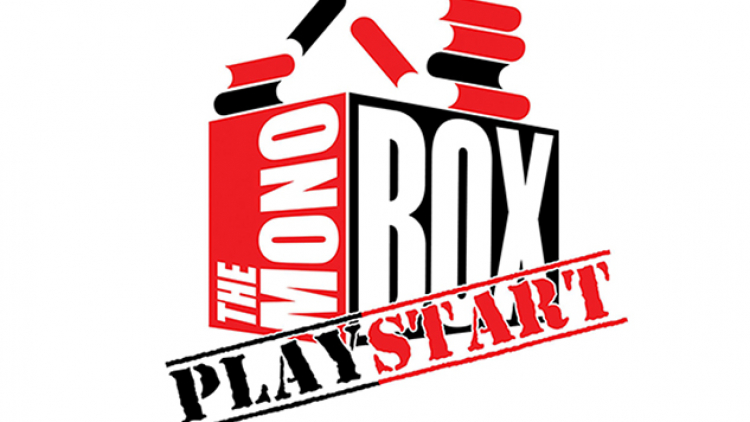 We're thrilled to announce that The Mono Box, one of Hampstead's new Associate Companies, has today opened submissions for their new writing initiative PLAYSTART. This is Hampstead's and The Mono Box's first initiative of several for the autumn season.
PLAYSTART offers four emerging writers and directors a platform to complete a 15-minute play with the support and mentorship of a professional playwright. Each writer will be paired with a director and together these partnerships will receive free rehearsal space, facilities to cast actors, a producer and feedback from industry professionals to help them realise their work. The plays will each be performed twice at Hampstead Theatre in front of an audience in November.
This will be PLAYSTART's third year of infancy – last year, Oberon Books collectively published all four plays. With Hampstead Theatre's support, it is hoped that this will be PLAYSTART's most successful year yet. This is our first joint initiative of several planned for the autumn so watch this space! 
Both writers and directors can submit their proposals and CVs from today and the deadline for applications is Friday 20 September. For more information, click here: www.themonobox.co.uk/playstart 
KEEPING YOU SAFE AT HAMPSTEAD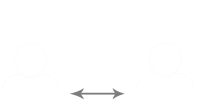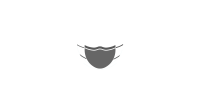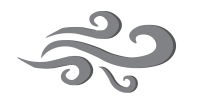 STATE OF THE ART VENTILATION