#HTAIWW: ★★★★ THE ARTS DESK
Posted on 21 April 2020.
Posted in: Theatre Reviews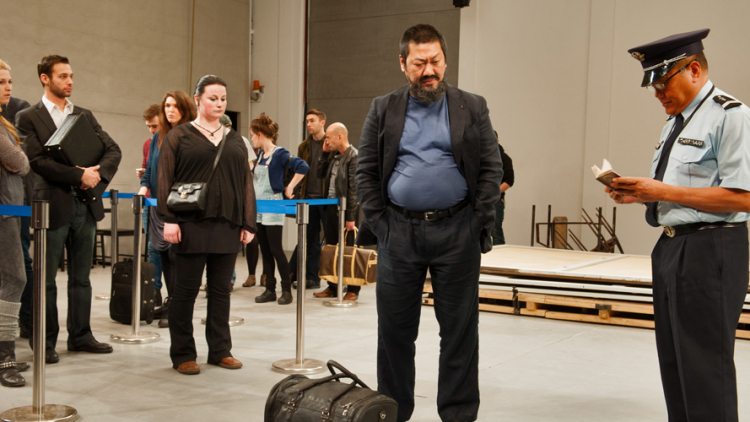 #aiww: The Arrest of Ai Weiwei, Hampstead Theatre online review – imbued with an urgent new relevance
ALEKS SIERZ, THE ARTS DESK

'London's Hampstead Theatre has recently been very successful in bringing some of its best shows to a wider public – despite coronavirus. This week, it's the turn of Howard Brenton's #aiww: The Arrest of Ai Weiwei, which was first staged at this venue in April 2013, and in the intervening years it has gained in resonance and relevance. Because of COVID-19, the ideology and mentality of the Chinese government has become once again deserving of keen scrutiny.'
'... if most of the play tells its story in a simple and straightforward way, [Howard] Brenton does occasionally drop us into Ai Weiwei's mind, showing how his subjectivity is under strain. So amid the surrealism – the soldiers who join the army because of the uniform, the open trials that are really closed, the humiliating toilet rituals, the chat about making noodles – there are flashes of imaginative vision. At the end, the final appeal for free expression and truth could have been written yesterday – it has a rare power. Beautiful. Likewise, the image of an artist destroying classical beauty to get at truth is frankly majestic.'
'Directed with clarity by James Macdonald (who also directed Hampstead Theatre At Home production Wild) and designed by Ashley Martin Davis, the staging plays with the idea of conceptual art by having a large box on stage, which opens out to become the set, and is at first admired by a crowd of Instagram-snapping hipsters at the start of each act.'
'In this film it is a joy to see Benedict Wong as Ai Weiwei, the camera capturing his perfectly nuanced performance: bemused, sarcastic, defiant, wry, angry, patient, despairing and finally eloquent. When, at the climax, he cracks in a paroxysm of febrile tears, it's a great moment. He is well supported by David KS Tse as the smooth-tongued A, Orion Lee as an interrogator in a Ryan Giggs football shirt, and David Lee-Jones, Andrew Koji, Christopher Goh and Richard Rees as various parts of the state repressive apparatus. #aiww: The Arrest of Ai Weiwei is a brilliant piece of political theatre.
To read the full review visit The Arts Desk online here.
#aiww: The Arrest of Ai Wei streams on the Hampstead Theatre and Guardian websites until Sunday 3 May 10pm. 
KEEPING YOU SAFE AT HAMPSTEAD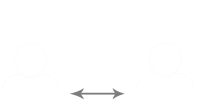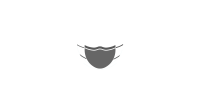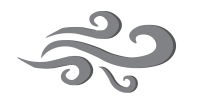 STATE OF THE ART VENTILATION