HAMPSTEAD THEATRE AT HOME: A HAMPSTEAD THEATRE PRODUCTION FROM 2013
#AIWW: THE ARREST OF AI WEIWEI
By HOWARD BRENTON, BASED ON AI WEIWEI'S ACCOUNT IN BARNABY MARTIN'S BOOK 'HANGING MAN'
Directed by JAMES MACDONALD

Running time: 2 hours
FREE (See ticket information)
But what crimes, what? What crimes? Why won't you say exactly what the crimes are? Admit what? What? What?
Details
Originally performed and live streamed in 2013, this unique recording of #aiww: The Arrest of Ai Weiwei returned as part of the Hampstead Theatre At Home series. Thank you to the whole company for kindly allowing us to share this incredible play again. #aiww: The Arrest of Ai Weiwei was available to watch on demand from Monday 27 April until Sunday 3 May. Find out more.
---
​
★★★★ The Times | ★★★★ The Telegraph | ★★★★ The Guardian | ★★★★ The Independent | ★★★★ Financial Times | ★★★★ Metro | ★★★★ Time Out
On 3 April 2011, as he was boarding a flight to Taipei, the Chinese Artist Ai Weiwei was arrested at Beijing Airport. Advised merely that his travel "could damage state security", he was escorted to a van by officials after which he disappeared for 81 days. On his release, the government claimed that his imprisonment related to tax evasion.
Howard Brenton's play is based on conversations with Ai in which he told the story of that imprisonment – by turns surreal, hilarious, and terrifying. A portrait of the Artist in extreme conditions, it is also an affirmation of the centrality of Art and of freedom of speech in civilised society.
Directed by James Macdonald (who also directed Hampstead Theatre At Home production Wild) and starring Benedict Wong as Ai Weiwei (Doctor Strange, The Personal History of David Copperfield, Black Mirror, The Martian).  
---
Donate to NHS charities together COVID-19 urgent appeal
The NHS charities appeal is aiming to raise money for the wellbeing of NHS staff. Their fundraiser wants to provide food deliveries, refreshments, wash kits, overnight stay kits and much more for NHS staff and volunteers. If you're looking to support the NHS during these turbulent times please click here.
---
Cast
Cast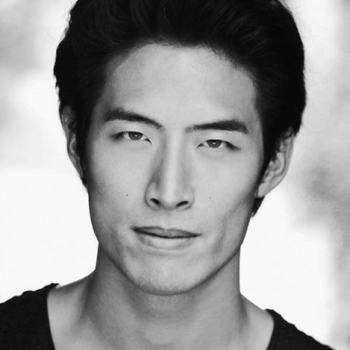 2ND POLICEMAN/2ND SOLDIER
Christopher Goh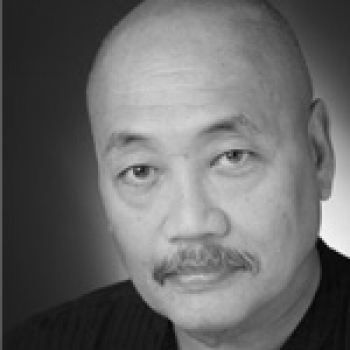 'B'/AIRPORT OFFICIAL
Junix Inocian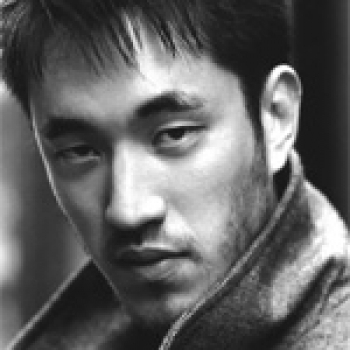 1ST POLICEMAN/1ST SOLDIER
Andrew Koji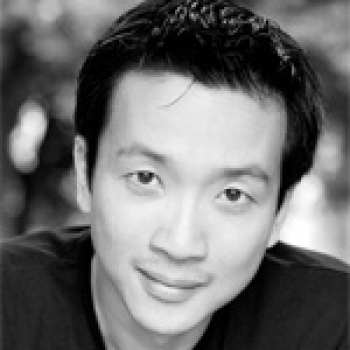 'SPORTSMAN'
Orion Lee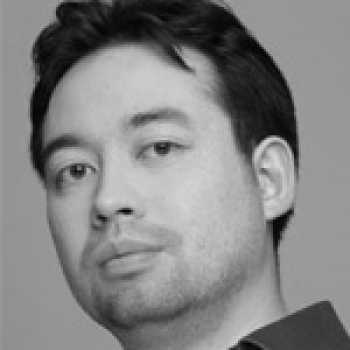 'PROFESSOR'
David Lee-Jones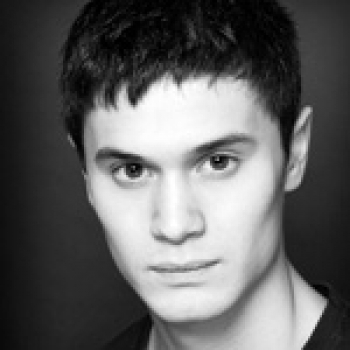 THIN YOUNG MAN
Andrew Leung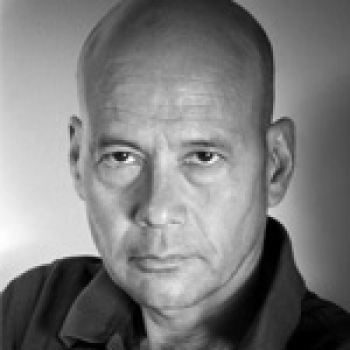 'MINDER'
Richard Rees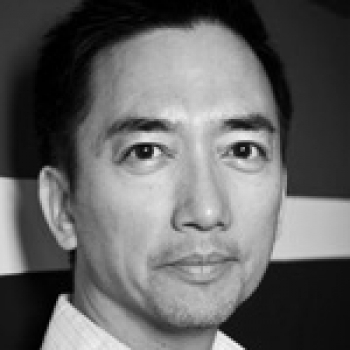 'A'
David Tse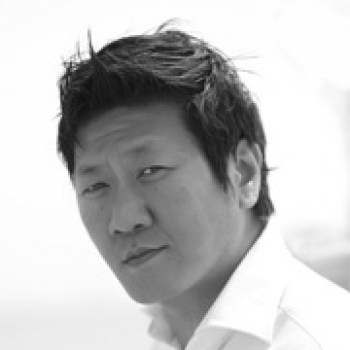 AI WEIWEI
Benedict Wong
NETIZEN
Josie Bloom
NETIZEN
Gregory Champkin
NETIZEN
Alexandra Donnachie
NETIZEN
Roxy Dunn
NETIZEN
Demi Jo Franks
NETIZEN
Ceri-Rose Larcombe
NETIZEN
Amy McCallum
NETIZEN
Sam Churchill
NETIZEN
Laura Riseborough
NETIZEN
Craig Miller
NETIZEN
Joshua Sanderson
News