HAMPSTEAD THEATRE AT HOME: A HAMPSTEAD THEATRE PRODUCTION FROM 2013
DRAWING THE LINE
By HOWARD BRENTON
Directed by HOWARD DAVIES

Running time: 2 hours and 15 minutes
FREE (See ticket information)
Really? Have the British sent a fool? Do they want to turn partition into a Gilbert and Sullivan opera?
Details
Originally performed and live streamed in 2013 on The Guardian website, this unique recording of Drawing The Line returned as part of the Hampstead Theatre At Home series. Thank you to the whole company for kindly allowing us to share this incredible play again. Drawing The Line was available to watch on demand from Monday 13 April until Sunday 19 April. Find out more.
---
★★★★ The Guardian
★★★★ The Sunday Times
★★★★ Financial Times
★★★★ The Independent
★★★★ Evening Standard
★★★★ Daily Mail
London, 1947. Summoned by the Prime Minister from the Court where he is presiding judge, Cyril Radcliffe is given an unlikely mission. He is to travel to India, a country he has never visited, and, with limited survey information, no expert support and no knowledge of cartography, he is to draw the border which will divide the Indian sub-continent into two new Sovereign Dominions. To make matters even more challenging, he has only six weeks to complete the task.
Wholly unsuited to his role, Radcliffe is unprepared for the dangerous whirlpool of political intrigue and passion into which he is plunged – untold consequences may even result from the illicit liaison between the Leader of the Congress Party and the Viceroy's wife… As he begins to break under the pressure he comes to realise that he holds in his hands the fate of millions of people.
Howard Brenton's sweeping epic directed by Howard Davies vividly unfolds the chaotic story of the partition that shaped the modern world.
Cast
Cast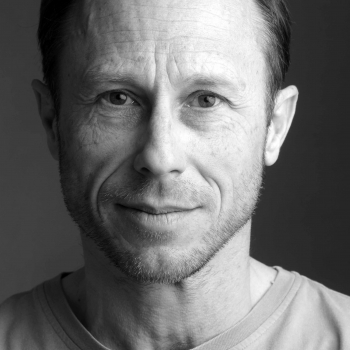 PETHICK LAWRENCE/SARGEANT
David Annen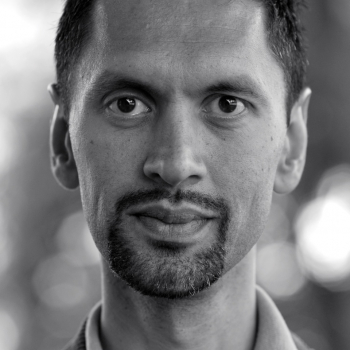 JINNAH
Paul Bazely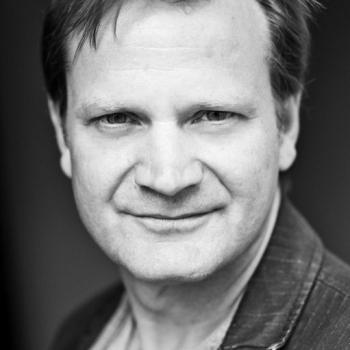 CYRIL RADCLIFFE
Tom Beard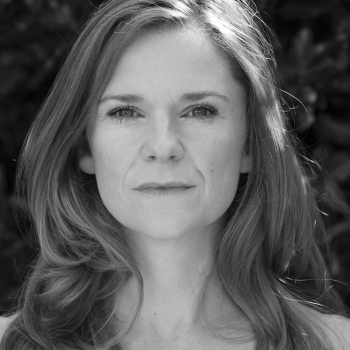 EDWINA MOUNTBATTEN
Lucy Black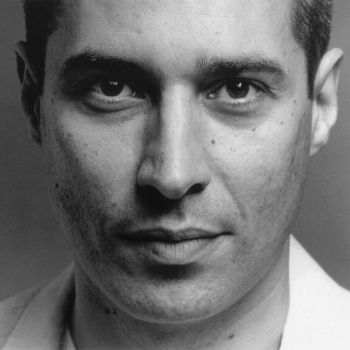 NEHRU
Silas Carson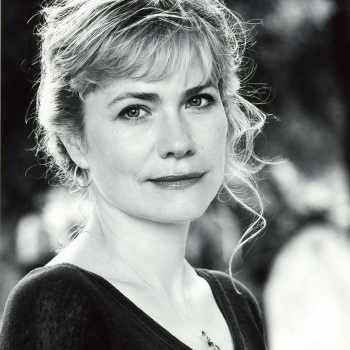 ANTONIA RADCLIFFE
Abigail Cruttenden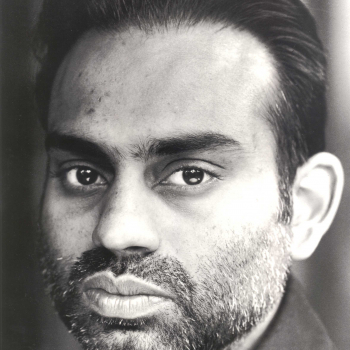 MR JUSTICE MEHER/CHAND MAHAJAN/VILLAGER
Neil D'Souza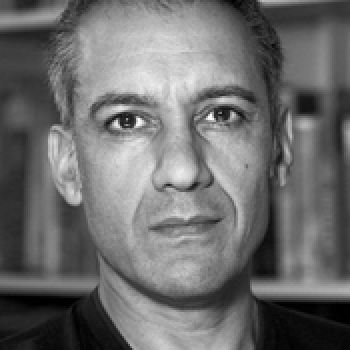 GANDHI/ELDER/TEJA SINGH
Tanveer Ghani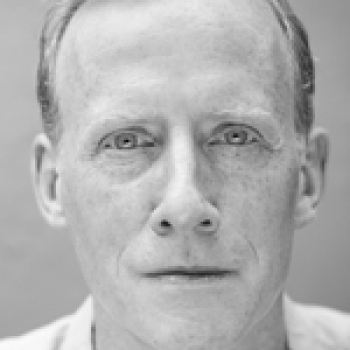 MOUNTBATTEN
Andrew Havill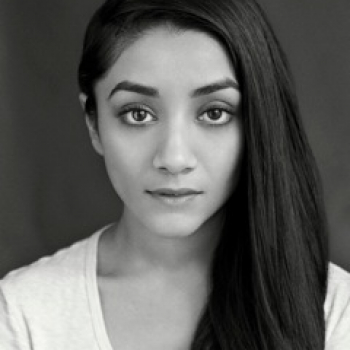 DALIT WOMAN/KALVATI
Salma Hoque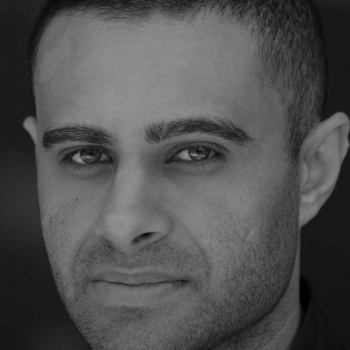 CHAUDRI/AIDE TO NEHRU/INDIAN PHOTOGRAPHER
Rez Kempton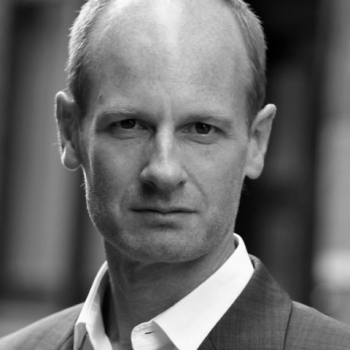 CLEMENT ATLEE
John Mackay
LIAQUAT/VILLAGER/AIDE TO NEHRU/DIN MOHAMMED
Simon Nagra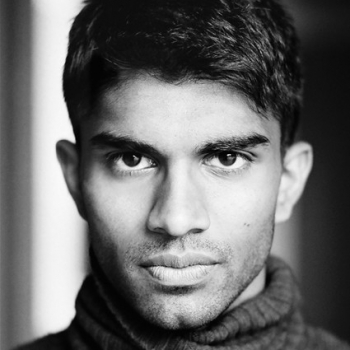 RAO VD AYER/YOUNG MAN
Nikesh Patel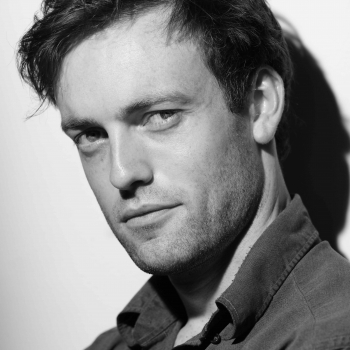 CHRISTOPHER BEAUMONT
Brendan Patricks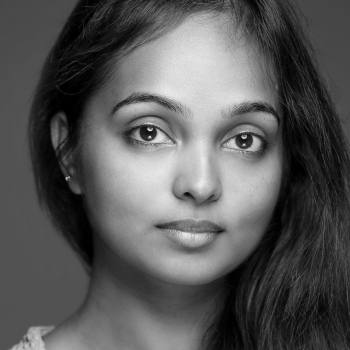 DALI WOMAN/TARAVATI
Shalini Peiris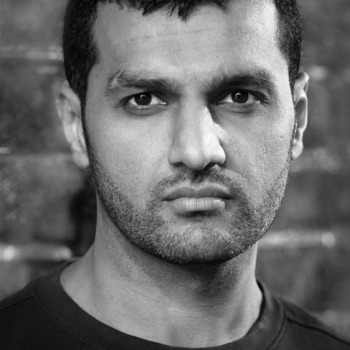 YOUNG MAN/AIDE TO JINNAH/LORD KRISHNA
Peter Singh
News