Drawing the Line: ★★★★ from FT
Posted on 10 December 2013.
Posted in: Theatre Reviews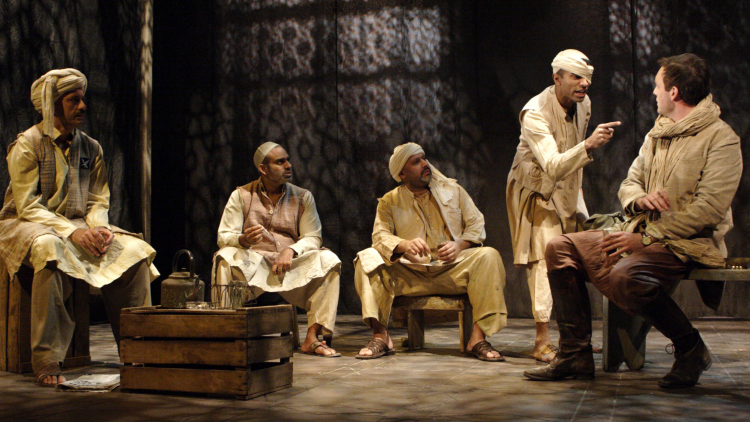 Howard Brenton's new play skilfully distils the turmoil of partition, focusing on the role of one man
By Sarah Hemming, Financial Times
At first sight, Cyril Radcliffe appears an unpromising protagonist. When we first meet him in Howard Brenton's new play, he seems decent but dry: a nice, intelligent, principled man. But on his decisions, millions of lives will depend. Radcliffe was the man sent by Clement Attlee to India in 1947 to draw the line that would mark the border between India and Pakistan. He had no experience of cartography, had never been to the Indian subcontinent and had only five weeks to complete the job. Brenton, facing an epic task himself in distilling the turmoil of partition into two hours on stage, seizes on these astonishing facts and spies a way in. It is through Radcliffe's eyes that we encounter the tumult, violence and conflicting demands; it is through his gradual disintegration into dishevelled, despairing disillusionment (excellently portrayed by Tom Beard) that we sense the impossibility of the task, and it is through his regrets that the play makes its points about legacy.
Brenton is a masterly storyteller and the play expertly draws you into the maelstrom. Howard Davies's skilful production, focused on the interiors (suggested by designer Tim Hatley through elegant filigree screens) in which the decisions will be made, makes you constantly aware of the turbulence outside.
Meetings descend into shouting matches as Radcliffe keeps drawing and erasing the line, becoming ill and frantic as he realises that whatever he does, thousands of people will die. The absurdity of his situation is more eloquent than any strident comments would be, and so Brenton, by keeping his focus tightly on one British man, makes you acutely aware of the impact on millions of individuals.
To read the full review click here to visit FT.com
KEEPING YOU SAFE AT HAMPSTEAD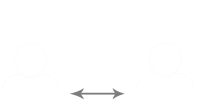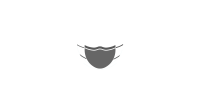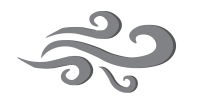 STATE OF THE ART VENTILATION