Edward Hall introduces Drawing the Line
Posted on 26 November 2013.
Posted in: HT Blogs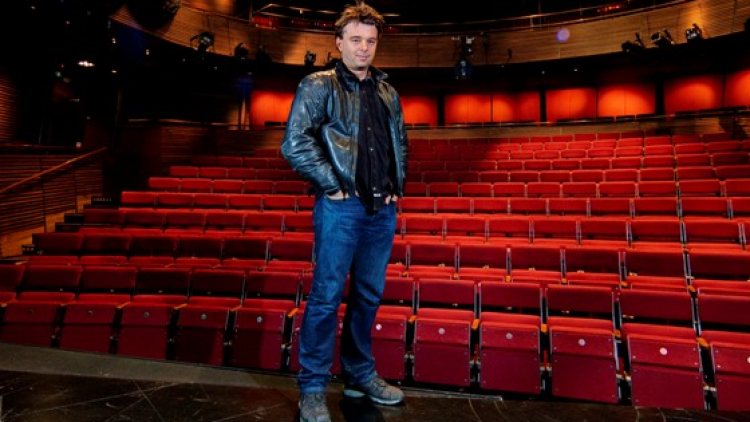 This production is the second of the historical dramas that we have commissioned from Howard Brenton: the first, 55 Days, was one of the theatrical events of 2012. In the interim Howard gave us #aiww: The Arrest of Ai Weiwei, a timely and brilliant occasional piece that clearly hit its mark. It became the first play ever to be live streamed free-of-charge worldwide – to eighty four countries – reaching a truly global audience that included Ai Weiwei himself and many others across China, America and Europe. Indeed, in one evening far more people saw a play on the Hampstead stage than we could have physically accommodated across an entire run. So we are overjoyed to be the principal beneficiaries of this rich flowering in the career of one of the indisputably major playwrights of our time.
Drawing the Line, like 55 Days, looks at the birth pangs of a Superpower. The creation of the British Empire was already under way at the time of Charles I; this second play looks at the defining moment in its decline – and, granted the continuing rise of India, the passing of a baton from West to East. But both plays remind us that history is seldom tidy and susceptible to this sort of generalised analysis. In embracing the complexity of events, they challenge the generally held belief that we lack the required perspective to understand our own times; the truth, I think, is rather that historical perspective is an illusion and that the passing of time merely allows semi-mythical simplifications to take hold (Roundheads v Cavaliers etc). Part of Brenton's genius lies in how he balances an extraordinary breadth of research and understanding with an unerring ability to guide the audience on a clear path through the maelstrom by portraying events from the viewpoints of the key protagonists. I won't make any apologies for programming a play of this importance, scale and complexity across the winter holiday season. We decided we must trust in the keen intelligence of our audience and the astonishing readiness you show to embrace the unusual. And with a play like this, I don't believe it matters what time of year it is programmed, just that it is programmed, and then produced on the scale that it deserves. So set aside the mince pies and merriment awhile, draw up your chairs, and settle down for a gloriously absorbing couple of hours.
Edward Hall
Artistic Director of Hampstead Theatre
KEEPING YOU SAFE AT HAMPSTEAD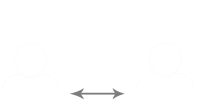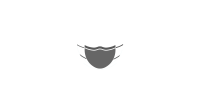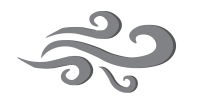 STATE OF THE ART VENTILATION