#aiww: The Arrest of Ai Weiwei : ★★★★ from Time Out
Posted on 18 April 2013.
Posted in: Theatre Reviews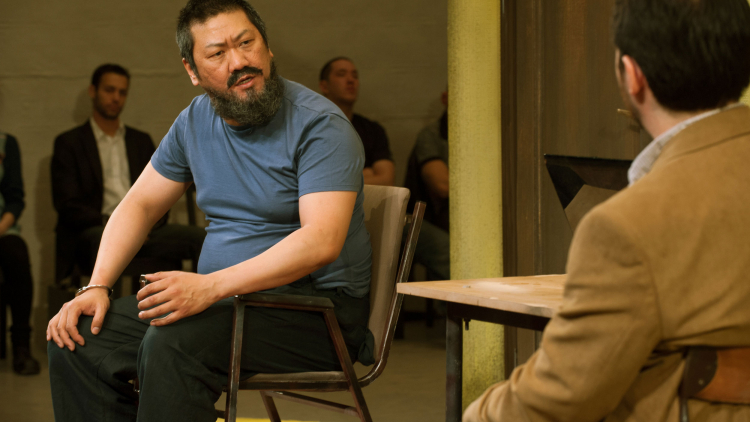 #aiww: The Arrest of Ai Weiwei review
By Andrzej Lukowski, Time Out
The form is kind of polished agit prop meets Kafka-esque black comedy, as the excellent Benedict Wong – in a startlingly chameleonic physical transformation, piling on years, pounds and 'that' beard – plays Ai during his 81-day arrest of 2011. There's plenty of fourth wall breaking and exposition on the Chinese government's contempt for individual freedoms.
But wisely – and probably in anticipation of the fact paying audiences will be reasonably familiar with the case – Brenton doesn't take the tearjerker route. Instead he lards things with plenty of absurdist philosophical humour as the baffled Ai finds himself attempting to justify not only his work, but conceptual art in general to his not entirely unsympathetic captors.
The play is based upon Ai's own account of his detention as relayed to author Barnaby Martin in a surreptitious interview conducted after his release, and it's the sense of playful verity and the artist's own wry eye for the quirks of his incarceration that make Brenton's play a genuinely enjoyable watch.
To read the full review click here to visit Time Out online
KEEPING YOU SAFE AT HAMPSTEAD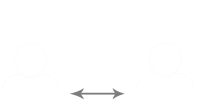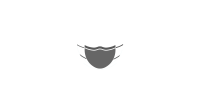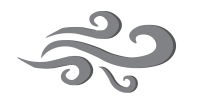 STATE OF THE ART VENTILATION