#aiww: The Arrest of Ai Weiwei : ★★★★ from WhatsOnStage.com
Posted on 18 April 2013.
Posted in: Theatre Reviews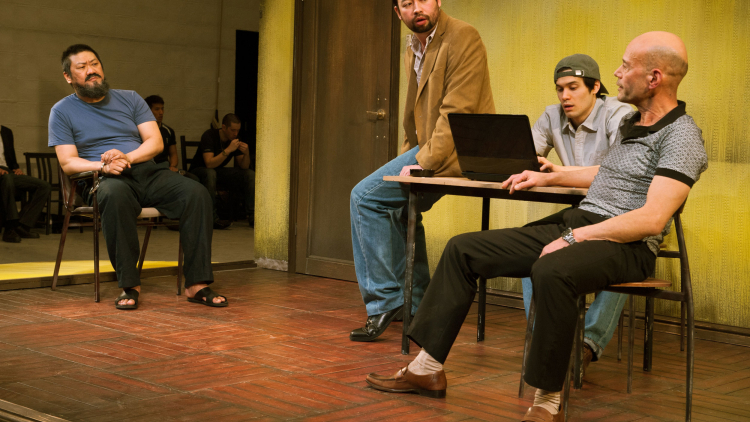 #aiww: The Arrest of Ai Weiwei review
By Michael Coveney, WhatsOnStage.com
Howard Brenton's majestically simple, modest and beautifully presented new play is an art gallery installation based on a recently published book by journalist Barnaby Martin about the 81 days of detention endured by the Chinese artist Ai Weiwei.
In becoming his own art work, he's now prompted this vividly Kafkaesque account (which is live-streamed free tomorrow evening on multiple platforms, including hampsteadtheatre.com) of incarceration, enforced silence, supervised loo visits – Weiwei takes a wee-wee – and aggressive interrogation.
But in the second act, Brenton shifts the emphasis to show how captors are prisoners, too. In one hilarious scene, the guards and Weiwei march up and down in a confined space articulating stiffly between their teeth like ventriloquists so that the CCTV doesn't show they are talking.
That space is the interior of a huge crate that bursts open in a large gallery where a dozen visitors – who double as the stage-management team – are overseeing the spectacle and taking photographs. Benedict Wong is an imposing, bear-like presence as the genial Weiwei, turning one interrogation scene into a detailed discussion of the best recipe for noodles.
And he's deftly supported by a well-drilled cast of officials and soldiers, seated between scenes at the side on chairs along with the "extras," including Junix Inocian, Richard Rees, Andrew Koji, Christopher Goh, Andrew Leung and David K S Tse.
The show, which is patiently and precisely directed by James Macdonald, with a superb design by Ashley Martin Davis that uses the full area of the Hampstead stage, and the scene dock, works as an obvious metaphor of the state's paranoia about any kind of engaged artistic expression. But it also becomes a debate about the dynamic in art between the creative spirit and the general public.
Wong delivers a powerful argument for freedom of speech before performing a re-enactment of one of Weiwei's most famous desecrations on a bare stage, a brilliant conclusion to a piece of theatre that is both a public service and an absorbing, imaginative response.
To read the full review click here to visit WhatsOnStage.com
KEEPING YOU SAFE AT HAMPSTEAD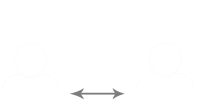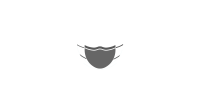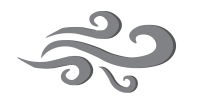 STATE OF THE ART VENTILATION