HAMPSTEAD THEATRE AT HOME: A HAMPSTEAD THEATRE PRODUCTION FROM 2014
TIGER COUNTRY
By NINA RAINE
Directed by NINA RAINE

Running time: 2 hours
FREE (See ticket information)
Do you know what it's like to be the person who's actually sticking the knife in here…? You stick a knife in close to an artery, boy do you know it. Then you're in Tiger Country…
Details
Originally performed and live streamed in 2014, this unique recording of Tiger Country returned as part of the Hampstead Theatre At Home series. Thank you to the whole company for kindly allowing us to share this incredible play again. Tiger Country was available to watch on demand from Monday 20 April until Sunday 26 April. Find out more.
---
★★★★ The Telegraph | ★★★★ The Sunday Times | ★★★★ The Independent | ★★★★ The Observer | ★★★★ Time Out | ★★★★ WhatsOnStage
December is the busiest time of year for London's hospitals. For one particular team it's business as usual, even with the seasonal upsurge.
Brian, the urology consultant, is audaciously trying to convince his superior, Mr Leffe, to swap irksome patients. Newcomer Emily has already discharged 5 people and it's not even 10am. Her boyfriend James, a dishy doctor, is as usual engaged in charming his superiors – not to mention the eye-catching Rebecca. Feisty senior house officer Mark is wrestling with his bossy mentor Vashti to allow him to be more hands-on. And throughout it all, John, the cardiology registrar, simply can't find a minute in the day to enjoy his roast turkey sandwich…
Nina Raine entertainingly entwines multiple stories in this action-packed drama that looks beyond the corridors into an extraordinary workplace, full of professionals under pressure, driven by ambition, compassion and humour.
---
Donate to NHS charities together COVID-19 urgent appeal
The NHS charities appeal is aiming to raise money for the wellbeing of NHS staff. Their fundraiser wants to provide food deliveries, refreshments, wash kits, overnight stay kits and much more for NHS staff and volunteers. If you're looking to support the NHS during these turbulent times please click here.
---
Cast
Cast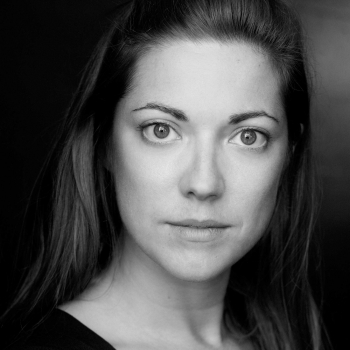 Emily
Ruth Everett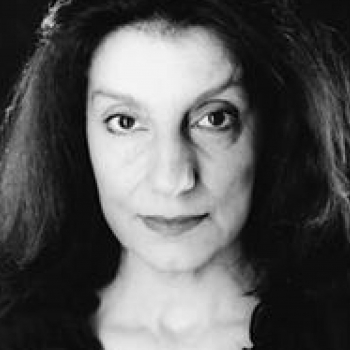 Lakshmi/Bindu
Souad Faress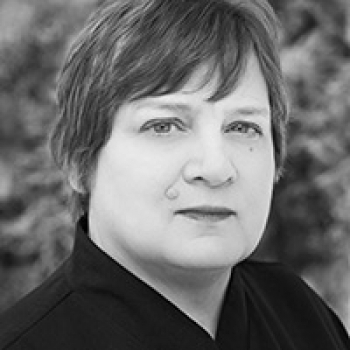 Olga/Gillian
Jenny Galloway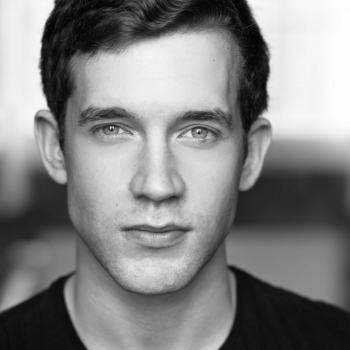 Mark
Nick Hendrix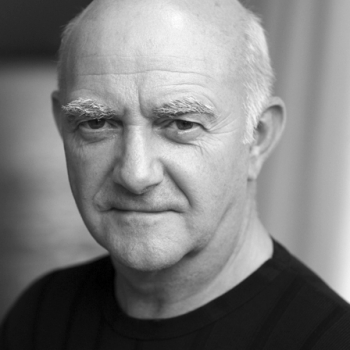 Mr Leffe/Geoffrey
Maxwell Hutcheon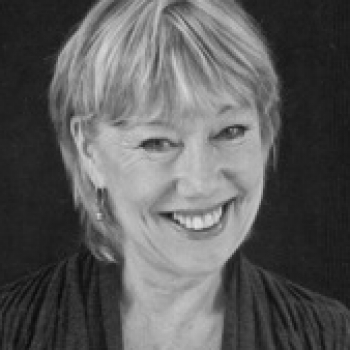 Mrs Bracken
Tricia Kelly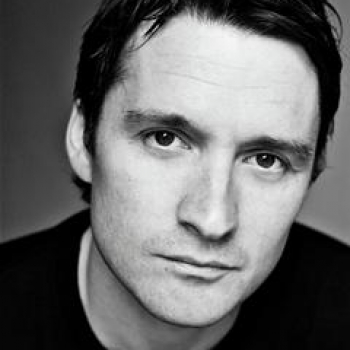 John
Alastair Mackenzie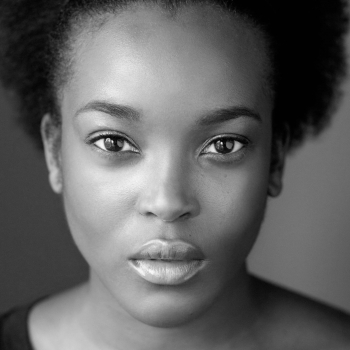 Rebecca
Wunmi Mosaku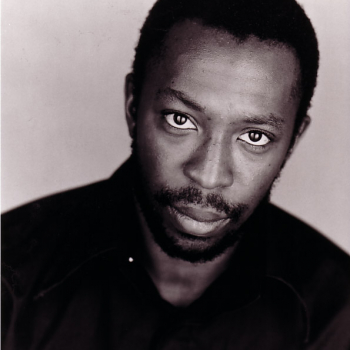 Brian
Shaun Parkes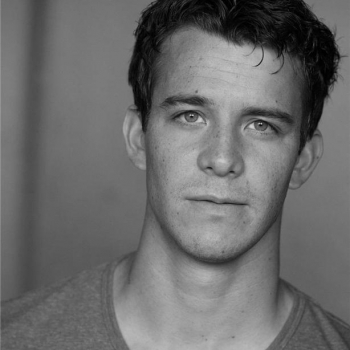 James
Luke Thompson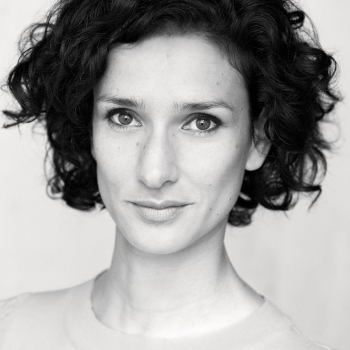 Vashti
Indira Varma
News