Tiger Country: ★★★★ from The Observer
Posted on 22 December 2014.
Posted in: Theatre Reviews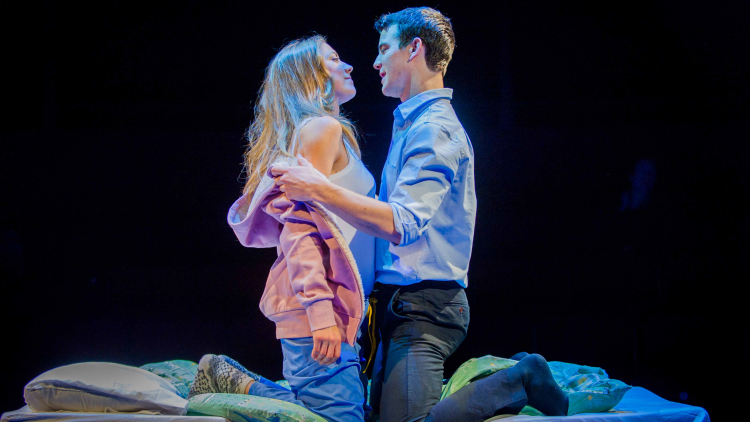 Tiger Country review – a remarkable snapshot of the health service
By Laura Barnett, The Observer
The idealistic junior doctor; the lazy, curmudgeonly nurse; the beautiful, snippy registrar. They're familiar characters, stepping regularly across striplit wards in Casualty and Holby City, but brought to fully realised life in this superb play, written and directed by Nina Raine.
First seen at Hampstead in 2011, Raine's play is a remarkable exercise in verisimilitude. Across a couple of hours, via a versatile in-the-round set and some canny visual effects courtesy of designers Lizzie Clachan and Neil Austin, we are niftily transported from the theatre to a London NHS hospital.
The action passes in a series of quick-fire vignettes, punctuated by bursts of choreographed movement. These are not only practical in function, facilitating the rotation of props, but they also underpin the play's fundamental examination of the hospital as a community where doctors and patients are forced to pull together in the face of exhaustion, dysfunctional bureaucracy and increasingly scant resources.
Raine's cast, only two of whom were in the original production, is first-rate, fully embodying a set of characters who might so easily have tumbled headfirst into cliche. Indira Varma fully convinces as ice-queen registrar Vashti, and Ruth Everett beautifully conveys the terrible journey from innocence to experience of young doctor Emily, but this is a hugely impressive collective effort. So too is Raine's grasp of medical procedures and terminology.
There are a few moments in which the issues seem to briefly take precedence over the characters, but this remains a highly authoritative, emotionally intelligent examination of both the best and the worst aspects of our NHS and the people who dedicate their lives to it.
Click here to visit The Observer online
KEEPING YOU SAFE AT HAMPSTEAD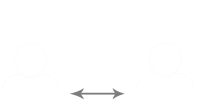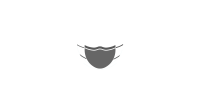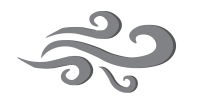 STATE OF THE ART VENTILATION