Tiger Country: ★★★★ from WhatsOnStage
Posted on 22 December 2014.
Posted in: Theatre Reviews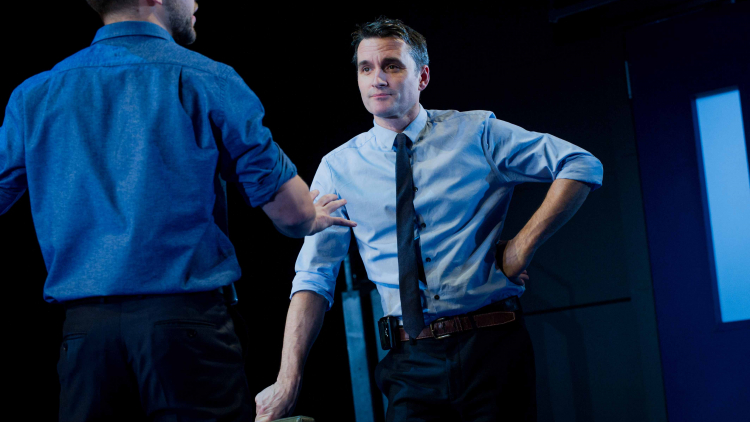 By Theo Bosanquet, WhatsOnStage
Nina Raine's evocative docu-play, which returns to Hampstead following a highly successful premiere in 2011, is far from the usual festive fare found in theatres up and down the land at this time of year.
In fact, at a time when hospitals are usually at their busiest, it makes for a thoroughly depressing diagnosis of the state of our NHS and its staff, of whom my own wife is one. And its central message, reiterated several times, is a sobering one; that in order to survive in such a high-pressure environment you need to learn to stop caring.
The talented ensemble is precisely choreographed by Raine, who also directs, to ensure that a cross-section of departments and staff get their moment in the spotlight, even if the emotional core is provided primarily by two female doctors.
One is the ideological young Emily (Ruth Everett), who in an especially harrowing scene attempts to resuscitate a young woman of similar age long after she's died. The other is Vashti (Indira Varma), a driven registrar on the brink of promotion whose faith in her career is tested when her aunt is admitted as a patient.
Other characters of note include a doctor dealing with his own medical dramas (Alastair Mackenzie), a junior surgeon who carries himself like a contestant on The Apprentice (Nick Hendrix) and Emily's smooth-talking boyfriend (Luke Thompson), who is forced to deliver some home truths when the stress gets too much.
Raine, who has reworked the text for this revival, has clearly done an epic amount of research, and it's telling that my wife – who has an eagle eye for medical errors in drama – could find very little to fault. In fact she attested to the fact that, as evenings at the theatre go, it felt more like working overtime. Even the title is a very 'insider' reference – it's an area of the brain in which the slightest slip of the scalpel can have serious repercussions.
As Beth Steele did similarly on this stage in Wonderland, which evoked the world of Thatcher-era mining, Raine wants to show us the reality of life at the coalface of modern medicine. And in that she's entirely successful; this should be compulsory viewing both for medical students and government ministers.
To read the full review click here to visit WhatsOnStage
KEEPING YOU SAFE AT HAMPSTEAD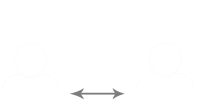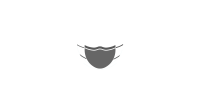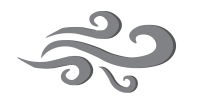 STATE OF THE ART VENTILATION