Tiger Country: ★★★★ from Sunday Times
Posted on 5 January 2015.
Posted in: Theatre Reviews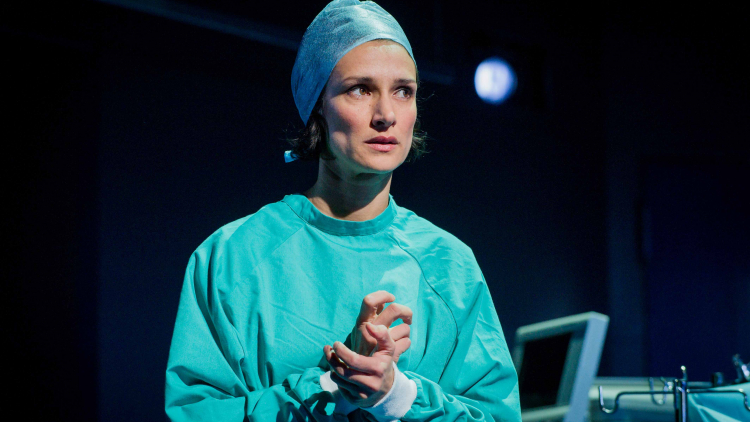 Tiger Country, Review
By David Jays, Sunday Times
It's the first day in A&E for Emily, a junior doctor. "You're new," a colleague notes. "You're still worrying about people dying." Everything Emily encounters chips away at caring: snarling colleagues, unsystematic systems, wonky operating tables and the need to assess the unknowable under impossible pressure. No wonder she's in danger of "losing patience with the patients". Nina Raine's fascinating 2011 play returns in her own forensic, finely choreographed production, which occasionally slides into a woozy dream state: perfect for these sleep-deprived medics. The show is mostly recast, but Lizzie Clachan's design is still excellent, as is Ruth Everett's eager-eyed Emily, bobbing about with concern and ambition. Amid the brief scenes and multiple characters, a story about an abrasive surgeon (Indira Varma, her jaw sharp with irritation) reinforces the sense that an NHS running on goodwill and inertia will see its brightest and best walk reluctantly away.
KEEPING YOU SAFE AT HAMPSTEAD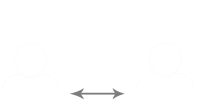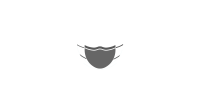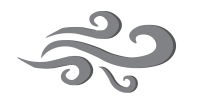 STATE OF THE ART VENTILATION