Tiger Country: ★★★★ from Independent
Posted on 29 December 2014.
Posted in: Theatre Reviews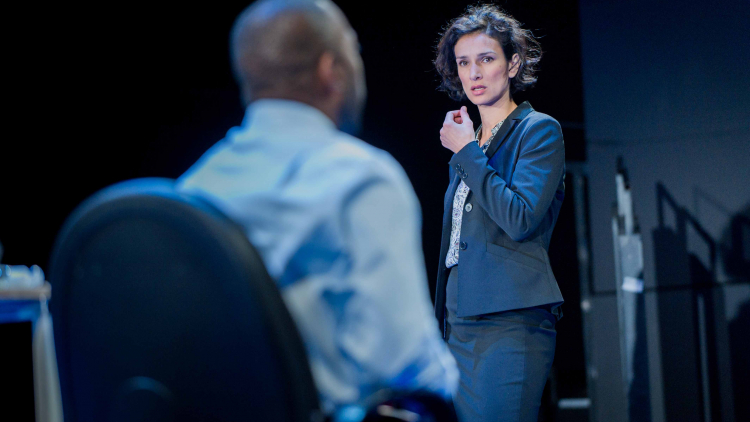 Tiger Country, theatre review: Nina Raine's insightful play is strongly recommended
By Paul Taylor, Independent
Hampstead Theatre rounds off a highly successful year with this welcome revival of Tiger Country, Nina Raine's insightful, meticulously researched and deeply engrossing play set in the A&E department of an over-stretched and under-funded NHS hospital. It was a sell-out hit in 2011 and returns, medically updated, in the author's whirling and balletically well-drilled production.
A crack 14-strong cast evoke the hectic pace and the psychological strains of working in this pressurised environment. "There isn't enough NHS," declares one young doctor and, accordingly, there are no limits, he argues, to how far it would exploit its conscience-stricken staff, if the medics were fool enough to let it.
We see how Ruth Everett's Emily, 24 year old newcomer to the team, gradually loses her idealism to exhaustion and bitter experience of practical limits and bureaucracy. Indira Varma's ambitious, prickly Vashti comes to resent how, because of the profession's predominantly public school ethos, she's felt the need to turn herself into a parody of a white male toff.
I'd remembered the wit and astringency of piece but had forgotten how moving it is – in its sensitive depiction, say, of a doctor forced to confront his own mortality. Strongly recommended.
To read the full review click here to visit Independent online
KEEPING YOU SAFE AT HAMPSTEAD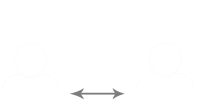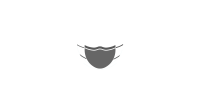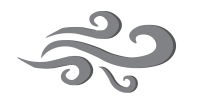 STATE OF THE ART VENTILATION