#aiww: The Arrest of Ai Weiwei: ★★★★ from Metro
Posted on 18 April 2013.
Posted in: Theatre Reviews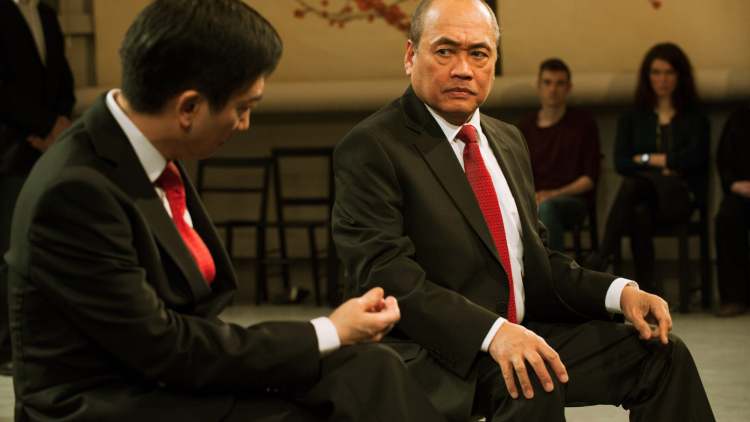 #aiww: The Arrest of Ai Weiwei review
By Robert Shore, Metro
Ai Weiwei – the man behind Beijing's eye-catching Bird's Nest Olympic stadium and those headline-grabbing sunflower seeds at Tate Modern – is probably the most famous visual artist in the world at the moment.
That celebrity, of course, is significantly indebted to his notoriously knotty relations with the Chinese authorities, who had the dissident artist detained for 81 days in 2011.
Howard Brenton's small-scale drama focuses on that notorious incident. Based on Ai's own testimony, the play is essentially an absurdist nightmare. 'Who did you kill?' one unbriefed interrogator barks at him (the artist was eventually charged with tax evasion). Brenton is very good on the comic minutiae of Ai's agonising situation, as well as on the contradictions of the free-market-espousing, freedom-of-speech-suppressing Communist regime.
James Macdonald's production – led by Benedict Wong, who brings a winningly soft, very unmartyrish perplexity to the part of Ai – pushes Brenton's chamber drama in the direction of performance-cum-installation art by making the stage over as a gallery space. A large, initially closed wooden container occupies the centre of the playing area and folds out to suggest different locations, while spectators (described in the programme as Netizens, in a nod to Ai's canny use of social media) sit silently on either side of the stage.
To read the full review click here to visit Metro online
KEEPING YOU SAFE AT HAMPSTEAD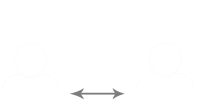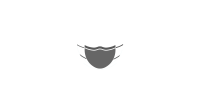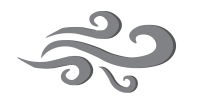 STATE OF THE ART VENTILATION