The Independent: Howard Brenton interview
Posted on 17 April 2013.
Posted in: Main Stage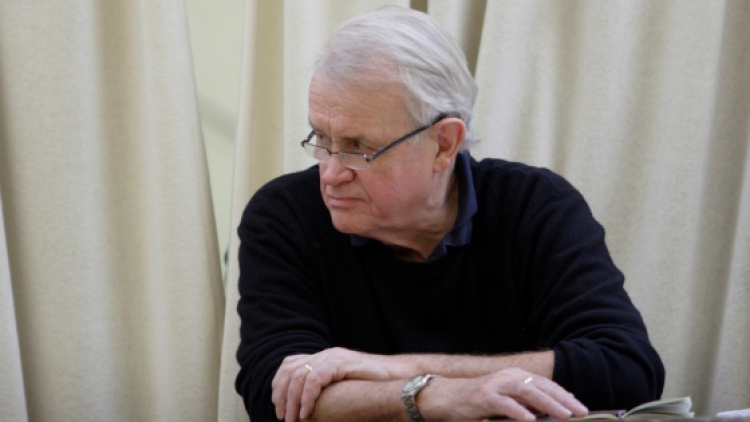 Sowing the seeds of change? #Aiww: The Arrest of Ai Weiwei comes to London theatre
By Jill Lawless in The Independent
Ai Weiwei appears to be standing in front of a London theatre, which would be some trick, even for the provocative and unpredictable Chinese artist.
The sculptor, photographer and installation artist renowned for his bicycles and sunflower seeds spent almost three months in detention in 2011 and remains barred from leaving China.
At second glance the burly, bearded figure turns out to be actor Benedict Wong, who is about to star as the artist in a stage play about his incarceration. The play was Ai's idea, and though he won't be there for Wednesday's opening night at the Hampstead Theatre, it's the latest act in his artistic campaign for freedom of expression.
"The play is part of his project," said Howard Brenton, the British playwright who has scripted "#Aiww: The Arrest of Ai Weiwei."
"Early in the rehearsals we were having a discussion and we suddenly thought, 'Oh, we've all been sucked into his project.' Which is fine. He asked for the play, we've delivered it."
Brenton is a little worried about reaction to the play — though not from the critics. Ai's long history of needling the Chinese authorities has often had serious consequences.
"I was very aware that it's not dangerous for me to write it," Brenton said. "It could be dangerous for him for me to write it."
The 55-year-old Ai is one of the world's most famous artists, celebrated abroad with exhibitions from Tokyo to London to Washington, D.C. At home, he has been alternately encouraged, tolerated and harassed by officialdom.
He helped design the striking "Bird's Nest" stadium for the 2008 Beijing Olympics, but the next year was beaten so badly by police he needed surgery for bleeding on the brain.
He was encouraged to open a studio in Shanghai — but officials later ordered it knocked down.
In April 2011 he was arrested at Beijing airport and held for 81 days without explanation during a wider crackdown on dissent that coincided with the international ferment of the Arab Spring. On his release, it was announced that he had confessed to tax evasion and been slapped with a $2.4 million bill.
Brenton's script is based on interviews Ai gave to British journalist Barnaby Martin shortly after his release, and published in book form as Hanging Man.
The script captures both the fear and the absurdity of being detained without charge. Ai was first questioned by Beijing murder squad detectives, who had no idea who he was and began their interrogation by demanding: "Who did you kill?"
"It may have been deliberate that they didn't want people who were in any way sophisticated, so he couldn't get at them," Brenton said. "The extraordinary thing is that he did end up discussing art with his interrogators."
Ai never learned what his questioners were after, or why he was eventually released. He suspects the detention was related to a series of works made in response to the Sichuan earthquake in 2008, in which more than 5,000 children died when poorly constructed schools collapsed.
His release came after international pressure from artists, politicians and human rights activists— and, possibly, a shifting balance of power inside the Chinese Communist Party.
To read the full interview click here to visit The Independent online
KEEPING YOU SAFE AT HAMPSTEAD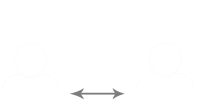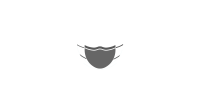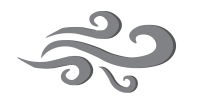 STATE OF THE ART VENTILATION